Kidnappers Murder Shell Worker After Collecting N5m Ransom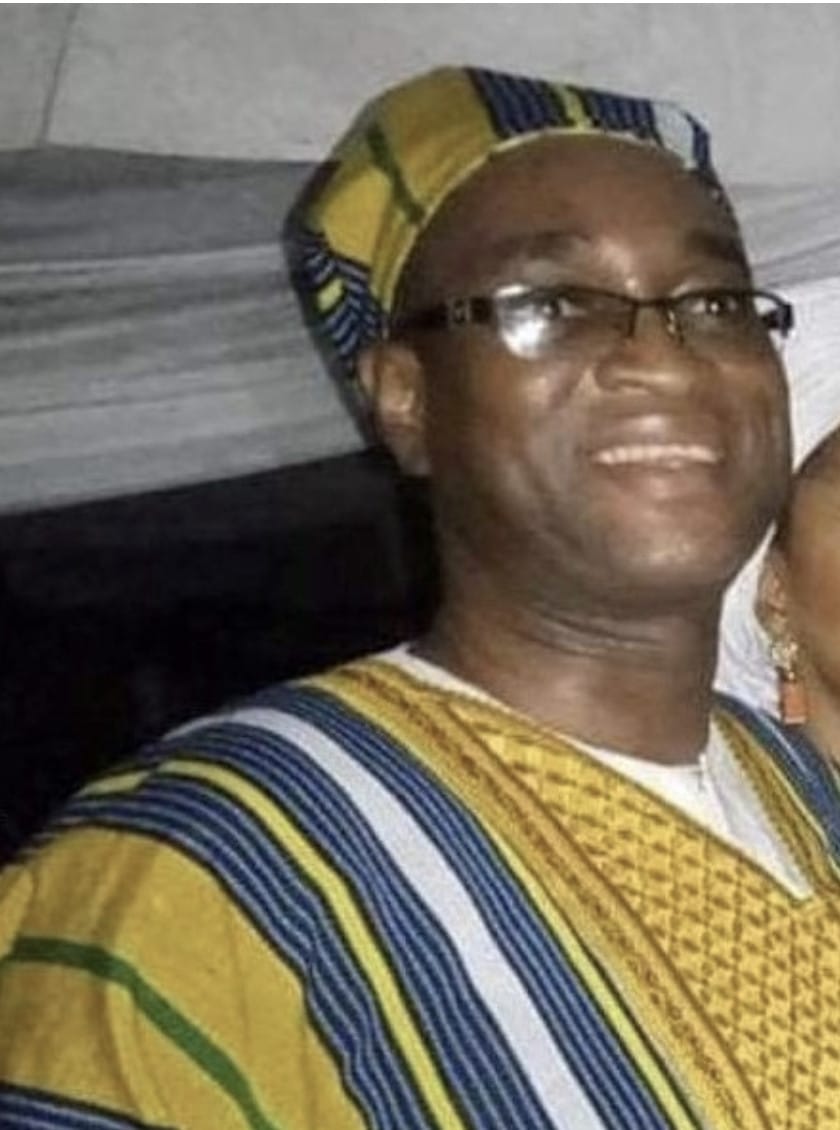 Kidnappers have murdered Mr Ojonimi Osayi, a senior officer of Shell Petroleum Development Company after a ransom of N5m was paid for his release.
The deceased who has being with Shell for 23 years was abducted on his way to Igala Mela/Odolu local government of Kogi for the burial ceremony of his father-in-law.
A family source told Daily Trust that the deceased had objected to travelling from his base, Port Harcourt, Rivers State, for the burial, but had to change his mind because of pressure from family.
He said: "He came home in a jalopy car to disguise himself from kidnappers. Yet, he ran into them at Itobe-Anyigba road. We picked his corpse this early morning from the bush."
The Police Public Relations Officer (PPRO), William Aya, said the police has not received details on the incident.
In other news, Nigerian singer, David Adeleke better known as Davido has thrown a subtle shade at one of his cousins, Dele Adeleke for publicly declaring his interest to run for the gubernatorial elections in Osun state.
This came shortly after PDP gubernatorial aspirant and Nephew to Senator Ademola Adeleke, Dele Adeleke, posted on his Twitter page and wrote "Intelligence & Understanding can not be falsified, stolen or handed to anyone on a silver platter. It takes dedication, patience and discipline to attain such feat." "It is up to the party members to identify and support an intelligent aspirant among the lot. We can do better in Osun state! #IgbaOtunTiDe" Read more