Eight Children Found Dead Inside Car In Lagos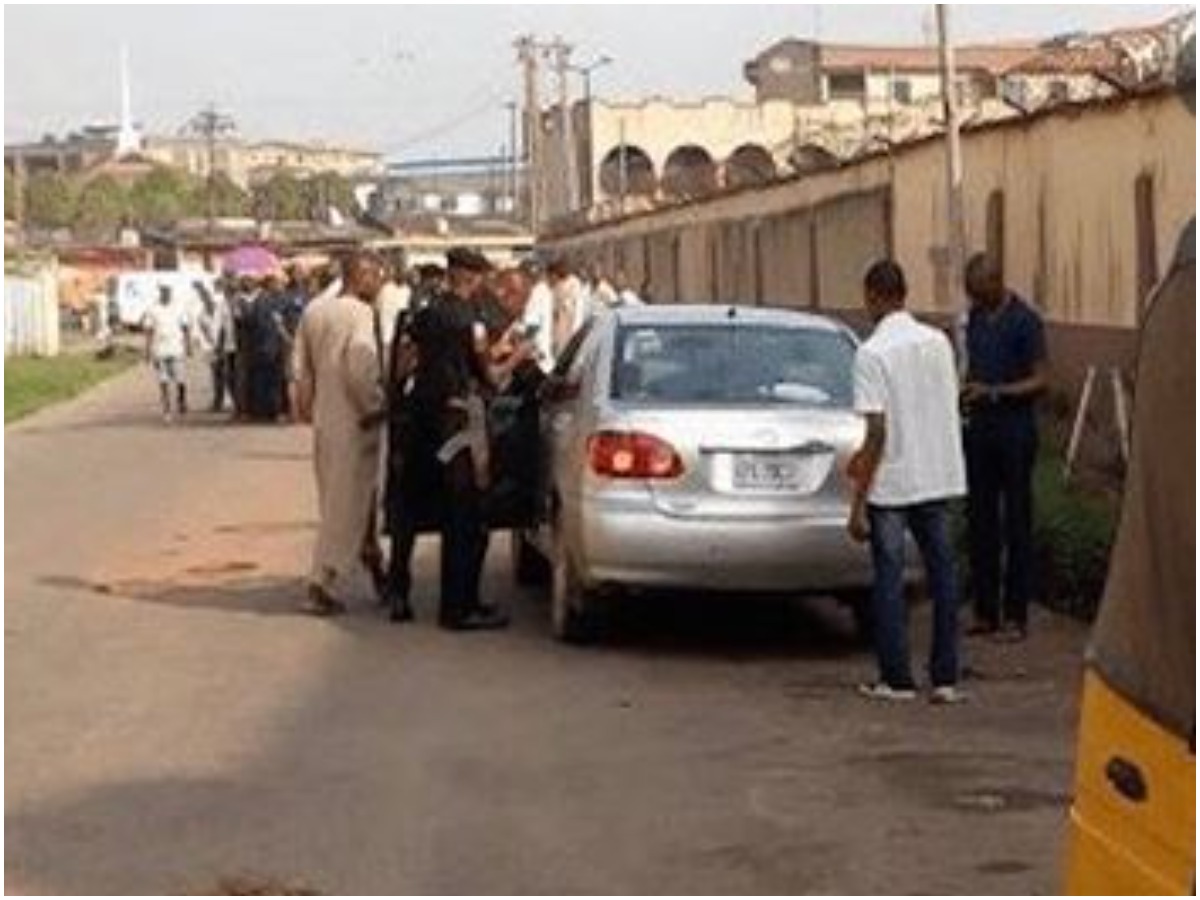 Eight children have been found dead inside a vehicle at the Jah-Michael community in Badagry, Olorunda Local Government Area of Lagos State.
It was learned the children, aged four to six years old, were found dead on Thursday, December 4, 2021, after they were allegedly trapped inside a parked vehicle owned by one of the parents.
According to a resident of the area, the children were trapped in the vehicle and reportedly died of suffocation due to lack of air.
The resident claimed that the children were found dead a few hours later when a parent of the children came looking for her ward.
"The car owner parked his car outside his compound, and his kids, along with their friends, eight of them entered the car, presumably to play.
"It seems the car child lock was on and the car could only be opened from outside, so they d*ed due to heat. Although, some people believe there's more to the story," the resident told reporters.
Meanwhile, eighteen choir members have died while travelling in a 52 seater school bus to a wedding of an elderly couple in Kenya.
The accident had occurred in River Enziu in Kitui on Saturday, December 4.
23 bodies have been recovered so far from the accident and 18 of them were choir members of Mwingi Catholic Church.
A survivor of the accident Simon Kea shared what happened.
He said: "We were about 40 passengers when leaving Mwingi in the morning. Around 10 seats were empty. As we were crossing the river, the 51-seater bus was full with more than 15 people standing."
Download NAIJA NEWS app: