Afenifere Speaks On The State Of The Nation Says Bandits Have Declared War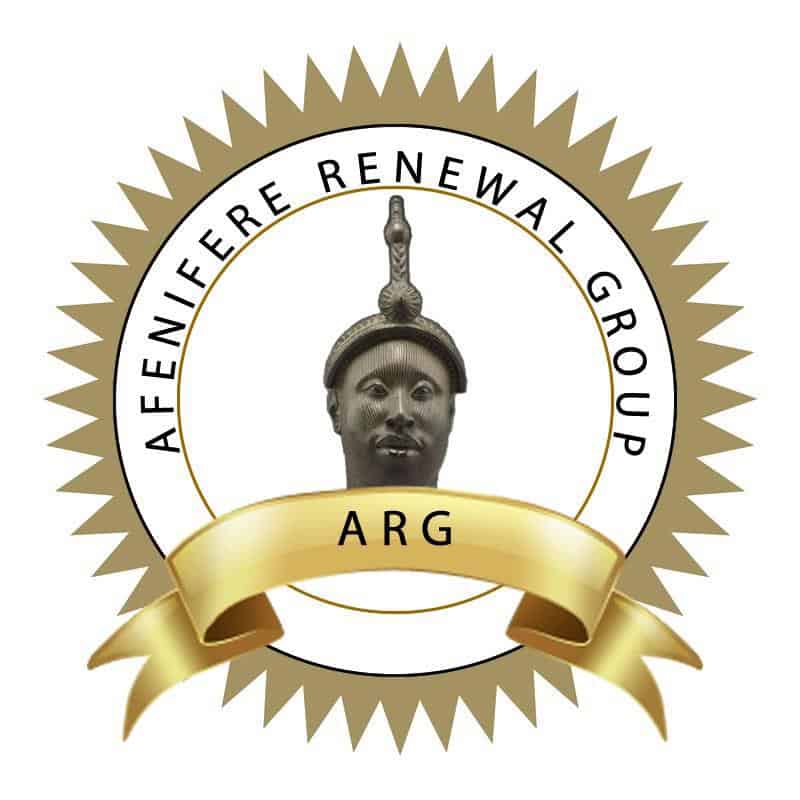 The Pan Yoruba socio-political organization, Afenifere has said that Bandits have declared war on the federal republic of Nigeria.
Afenifere has also told the government to turn Amotekun and Ebube Agu to state police to help in combating insecurity in the country.
The group made this known in a statement after a meeting in the home of it's leader Pa Ayo Adebanjo in Ogun state.
The statement read in part: "We call on the government and security agencies to stop the kid-glove treatment with which terrorists and kidnappers are being handled.
"Afenifere believes that terrorism and related vices including kidnapping are on the increase in part because of the double standard being played by the government and security agencies on this matter.
"We commend the steps taken by governors of the South West on the establishment of security networks like Amotekun and that of the South East on Ebube Agu.
"We urge the national authorities to let these security networks be transformed into states police forces. We strongly believe that doing so will arrest the pace at which Nigeria is fast descending into a state of anomie.
"Afenifere again reiterated its position that Restructuring remains the panacea to solve the multivarious problems bedevilling the country now. And we insist that this restructuring should be done before the next elections in the country.
"In the meantime, every community must be at alert to realise that they must defend themselves from bandits who seem to have declared war on Nigeria."