Pay Attention To Infrastructural Development Of Schools, Buhari's Minister Tells Governors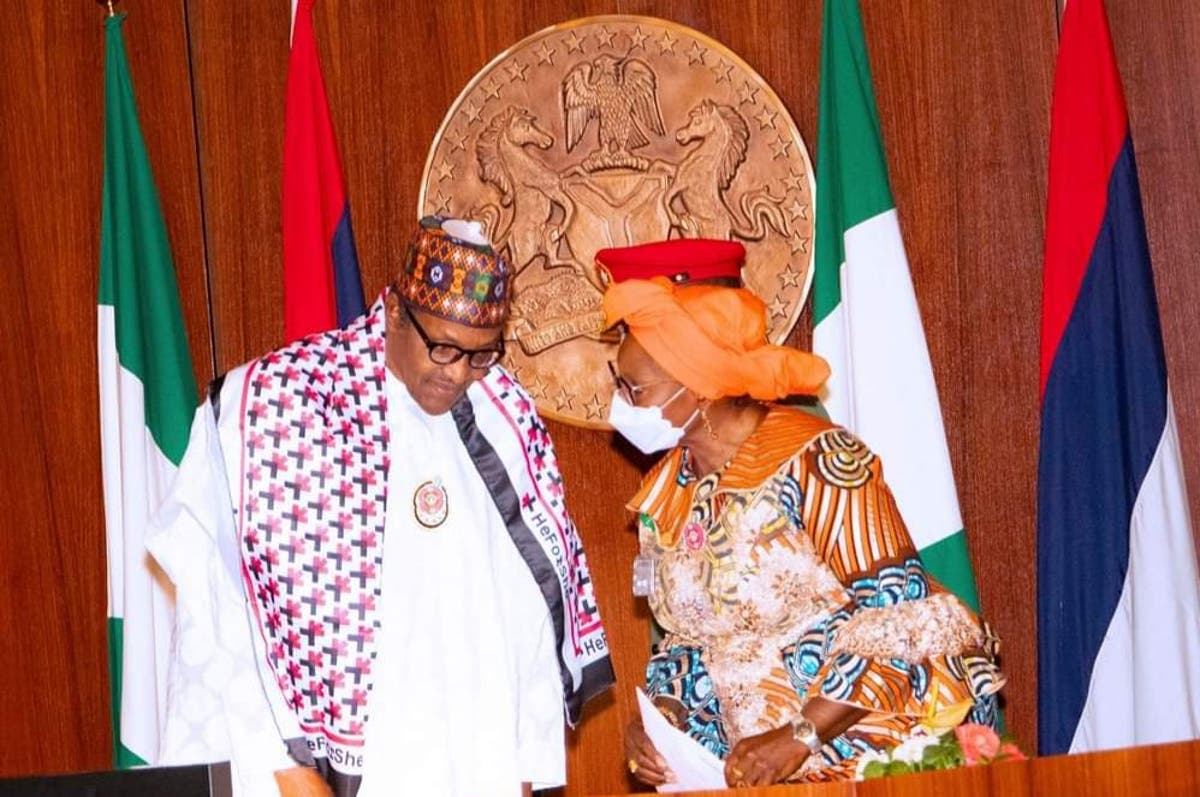 The Minister of Women Affairs and Social Development, Dame Pauline Tallen, has challenged state governors to pay more attention to the infrastructural development of schools so as to influence the mindset of the students in the right way.
Naija News reports that Mrs Tallen gave the challenge when she spoke at the National Diaogue Forum on Girls, which held in Abuja, on Tuesday.
The Minister said, "I want to appeal to our leaders at all levels to pay attention to the infrastructural development of our schools.
"These schools contribute largely in shaping the mindsets of students and must be properly furnished to provide a holistic development of the Nigerian child; including the girl-child."
According to her, girls face on a daily basis, at home, in schools, in the community, and other places.
"Our girls are at the risk of abductions, sexual exploitation, rape, violence, child labour, school drop-outs, harmful cultural practices such as Female-Genital Mutilation (FGM) and early marriage, lack of sexual and reproductive health information and services, the list is endless," she said.
The Minister also enjoined the States to find ways to address the gaps in existing legal and policy frameworks while allocating adequate resources for the protection of girls.
She charged them to work with the Federal Agencies and other stakeholders to ensure progressive realization and immediate protection of girls.
According to her, all hands must be on deck to create a safe Nigeria for all girls where they can meaningfully participate in governance.
Tallen further observed that gender norms and cultural stereotypes that impede the efforts made to protect girls and to end all forms of violence against children exist, saying that efforts must be made to eliminate them particularly the abuse and sexual exploitation of girl.