Restructure Nigeria, Elevate Abuja to State Status, FCT Indigenes Tell FG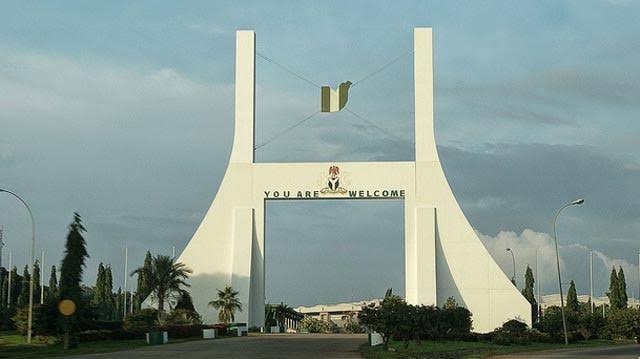 Aborigines of the FCT have called on the Federal Government to heed the call for the restructuring of the country to allow the elevation of Abuja to the status of a state.
They made the call at the launch of the project of promoting the rights of the original inhabitants in the Federal Capital Territory, held in Abuja on Friday.
In his address, the Emir of Karshi, HRH Alhaji Ismaila Mohammed, said the people have suffered marginalisation, neglect, deprivation and political exclusion because of their statelessness.
He lamented that aboriginal communities despite hosting the seat of government lacked potable water, sanitation and hygiene facilities while boasting of decrepit health centers.
"There have been attempts to get a better role for indigenes of the FCT to have a governor or an elected mayor so that whoever is administering the FCT would be elected rather than someone appointed by the President so that he can be accountable to the people and not just the President," he said.
Also speaking, the Executive Director of Resource Centre for Human Rights and Civic Education, Dr. Ibrahim Zikirullahi, said the 1999 constitution was a source of the injustices suffered by the FCT indigenes, saying the current stature of the nation's capital made the people stateless.
"Sadly, decades of calls to reform this constitutional lacuna have been ignored. Among all the several calls for state creation, none is more compelling for than for the elevation of the FCT to a state status to correct the current statelessness facing millions of the people, and improve their representation," Zikirullahi said.
On her part, the Minister of State for the FCT, Hajiya Ramatu Aliyu, while noting the concerns of the people, said that the resettlement and compensation of the original inhabitants of the nation's capital remain a burning issue for the Federal Government.
She said, "President Muhammadu Buhari is supportive of the preservation and protection of the rights of the original inhabitants and also their heritage and culture.
"Though resettlement has been a difficult thing for us, and that has not been achieved. But in these engagements with the people, we will realise how we can robustly harness their potential, strengthen and galvanise support for them."