Usifo Ataga Was Not Killed By Chidinma Alone – Cousin Of Super TV CEO
Uwaifo Ataga, a cousin to the late Chief Executive Officer of Super TV, Usifo Ataga, has expressed doubt that the murdered businessman was killed by Chidimma Ojukwu.
Recall that Usifo Ataga was found dead with mutlple stab wounds days after checking into an apartment with Chidinma in Lekki, Lagos.
During her parade by the police after her arrest, Chidinma confessed to killing the Super TV boss while he was trying to force himself on her.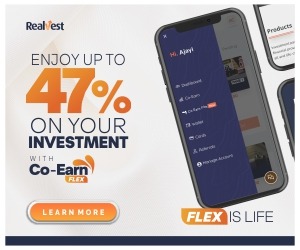 In a sudden turn of events, the 21-year-old student of UNILAG suddenly made a U-turn, claiming that she left the apartment briefly and by the time she returned, she found him in a pool of blood.
But Ataga's cousin told Crime Fighter TV that he was convinced Chidinma could not have murdered his relative alone.
"I have had the regrettable privilege of seeing that dead body five times. My cousin's hands were tied so badly that the rope entered his skin. The rope is right there as an exhibit with the police," Uwaifo said.
"That binding could not have been done by that lady alone, not possible, even if he was drugged. It is not possible because I saw the lady and I saw my cousin and I said this is not possible.
"Apart form the fact that he was tied, there were multiple stabs on his body. So that story of two stabs and neck is not true. He was stabbed in other places. In fact, at Yaba mortuary, the attendants were so dramatic that they told us clearly of multiple stabs."
Source: Naija News