Petrol Subsidy: 'Wealthy People Currently Benefiting From Subsidy' – Minister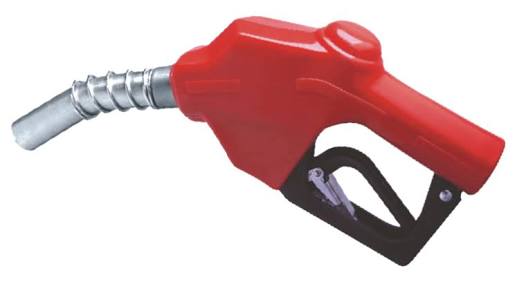 The Minister of State for Budget and National Planning, Clem Agba, has said only the rich are currently enjoying fuel subsidies in Nigeria.
Naija News understands that the minister stated this while speaking during the leadership and governors' discourse on open government partnership held in Abuja, on Tuesday.
Agba insists on the need to deregulate the downstream petroleum through the removal of subsidy on Premium Motor Spirit.
He said, "Some will say if you take out fuel subsidies the ordinary man will suffer, how will the ordinary man suffer? Is it in terms of food? Vehicles that are used for moving food are heavy-duty vehicles. And they don't use PMS, they use diesel and that has since been deregulated. Those that we are actually subsidising are the very rich.
"Those who drive the Rolls Royce, the Lamborghinis and other expensive vehicles. Not those who are using 1.0 or 1.5-litre vehicles."
He further said, "If you talk about borrowing and you say it is too high and your revenue is low, what do you do? You sit down and look, you are not getting enough revenue yet and you are asking for subsidies on everything.
"Last week I saw a group asking for subsidies when we were talking about deregulating the economy."
He stressed the importance of Open Government Partnership which he said was to enable Nigerians to understand the poor state of the economy and look for ways of improving the situation
Meanwhile, the federal government of Nigeria has estimated that the sum of N900 billion will be paid to oil marketers as fuel subsidies in the country in 2022.
This was disclosed by the Minister of Finance Budget and National Planning, Zainab Ahmed on Thursday at the presentation of the Medium Term Expenditure Framework/Fiscal Strategy Paper for 2022-2024 in Abuja, Naija News reports.