Flashback: How Nigerian Army Disorganised Boko Haram/ISWAP Camps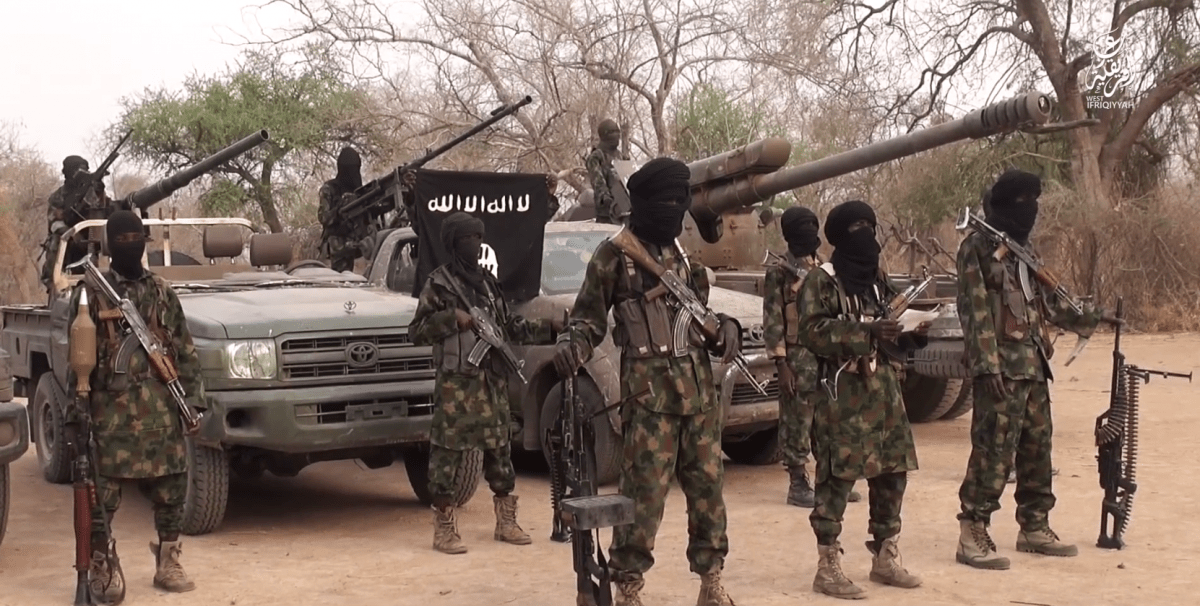 New details have emerged of how the Nigerian Army played a critical role in creating divisions in the camps of Boko Haram and the Islamic State of West Africa Province (ISWAP).
Naija News earlier reported that some ISWAP and Boko Haram leaders have agreed to work together in a jihad following a recent peace pact between the two groups.
In a 13-minutes long video obtained by PRNigeria, one of the leaders while speaking confirmed that Nigeria intelligence services played a major role in creating divisions in their camps.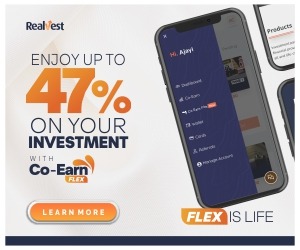 It has now emerged that the immediate past Chief of Military Intelligence of the Nigerian Army, late Brig. Gen. Abdulrahman Kuliya played decisive roles in the infiltration of terrorists' factions.
Following the infiltration, it was gathered that violent confrontations broke out among fighters of Boko Haram and the Islamic State of West Africa Province (ISWAP) groups.
This led to the death of the factional leader of Boko Haram, Abubakar Shekau, who was killed after a deadly clash between his men and those of ISWAP.
It was gathered that the notorious terrorist leader was killed during the struggle for power between his Boko Haram and ISWAP group.
Kuliya, who died with the Chief of Army Staff (COAS), Lt. Gen. Ibrahim Attahiru, in an air mishap at the Kaduna International Airport last month was the Coordinator Joint Intelligence Centre, Op LAFIYA DOLE when Attahiru was the Theatre Commander in the North-East.
The late Kuliya was also a former Deputy Director, Intelligence Management, Defence Intelligence Agency.
Upon Kuliya's assumption of office as Army's intelligence czar, and the renewed counter-insurgency mission of the late COAS, some insurgents had indicated their intention to surrender.
But instead of encouraging them to surrender, Kuliya suggested to the COAS that the insurgents should hold on and support the military by getting more intelligence on their terrorists' groups.
A top military intelligence officer involved in some of the operations told PRNigeria that the newly coded 'Operation Hadin Kai' was more of collaborative efforts of the military and intelligence services for psychological operations with the local community and potential insurgents that are willing to surrender.
The source said: "It was therefore easy for the intelligence arm of the operations to deploy and engage operatives and local assets for the mission.
"Since the beginning of May 2021 and with the support of other intelligence services, the Nigerian Army and Airforce conducted several clandestine aerial and artillery bombardments on selected terrorists' camps and locations to give advantage to one of the factional groups of terrorists that were willing to surrender.
"The operation was very successful before the death of the Gen. Kuliya with his boss Gen Attahiru in a plane crash. Meanwhile, we are closely monitoring the ongoing rival clashes between ISWAP and Boko Haram fighters."
Source: Naija News