Super TV CEO: Police Reveals How ICT Unit Tracked 21-Year-Old Alleged Killer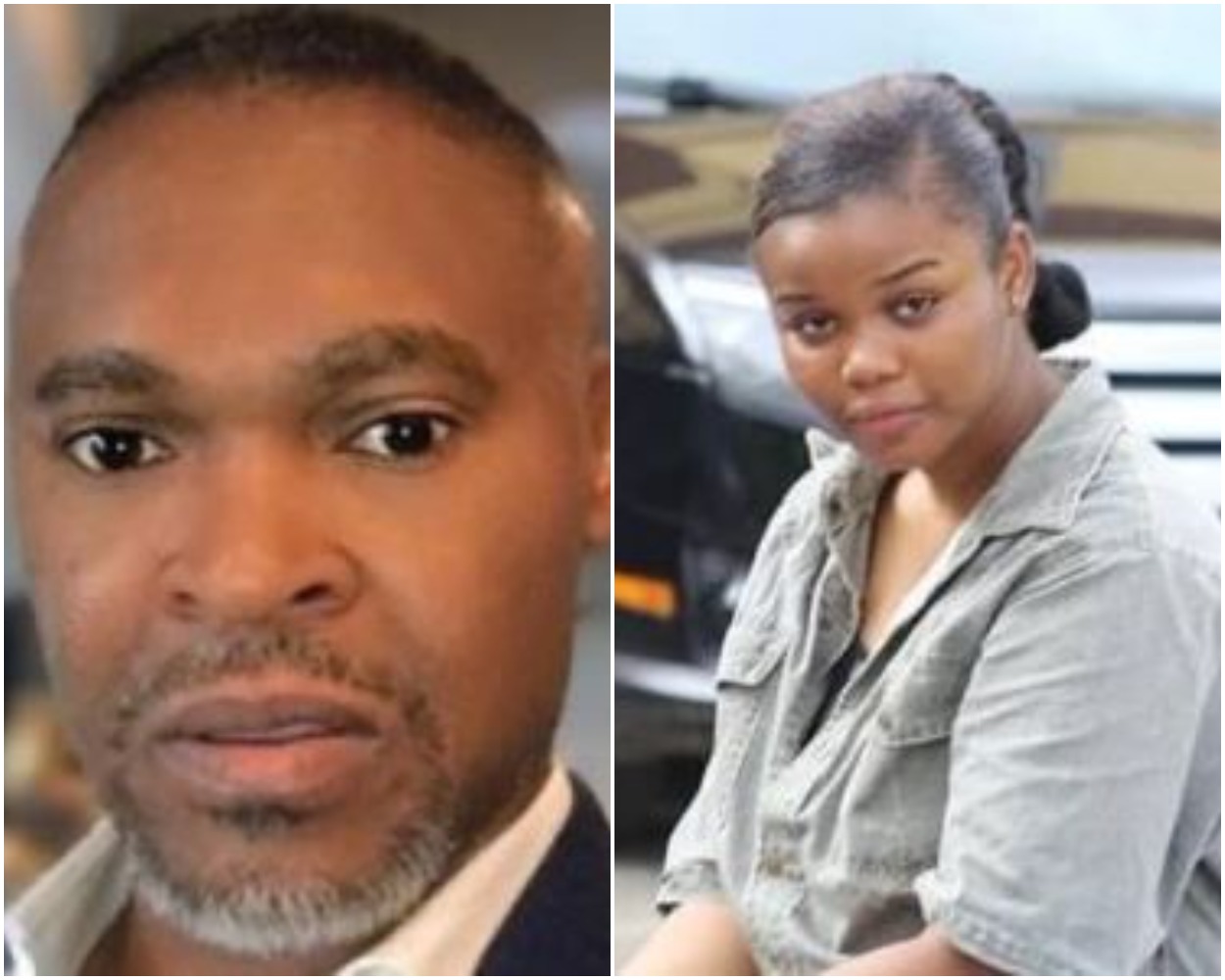 The spokesman of the Lagos State Police Command, Muyiwa Adejobi, has revealed how the 21-year-old, Chidinma Ojukwu, who allegedly stabbed the Chief Executive Officer of Super TV, Usifo Ataga, was arrested.
Adejobi in a statement released on Friday said the Command adopted a "scientific method" to arrest the suspect.
He further stated that the Information and Communication Technology unit recently created by the Commissioner of Police, Hakeem Odumosu, tracked the suspect, who used different SIM cards – both Nigerian and foreign ones.
The statement was titled, 'Lagos Security: Police Go Tough On Armed Robbers, Miscreants'.
It partly read, "The Commissioner of Police, Lagos State, recently established ICT/Tracking Unit at the State Criminal Investigation Department, Panti, Yaba-Lagos, to adopt scientific and forensic measures of unravelling crimes and criminality in Lagos State.
"The unit, named D23, headed by SP Kasumu Rilwan, a computer scientist, has been instrumental to the landmark achievements and many feats recorded by the command under the watch of CP Hakeem Odumosu, including the latest arrest of the prime suspect in the alleged murder of Mr Michael Usifo Ataga, one Chidimma Adaora Ojukwu on 23rd, June, 2021.
"Similarly, the Commissioner of Police recently created two Squads, the Special Squad and the Strike Team, at the Command Headquarters, Ikeja-Lagos, to complement the existing department and units of the command in combating crimes in the state. The new Squads, as well, have played many roles in suppressing and keeping criminals and hoodlums at bay in Lagos State."
Meanwhile, the Lagos CP said that "the case will be charged to court as soon as investigation is concluded".