ECOWAS: Libya Remains Major Threat To Africa – Buhari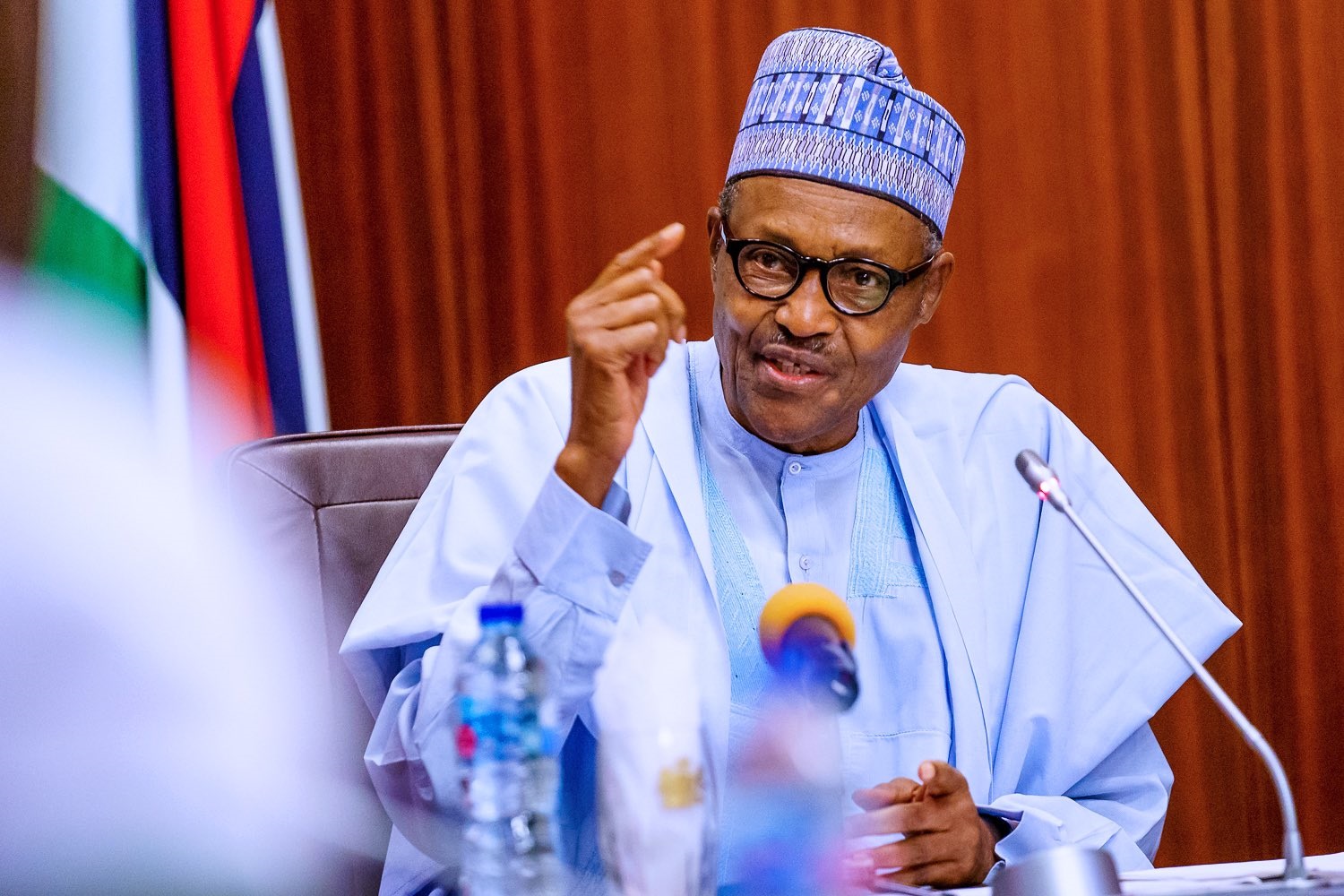 President Muhammadu Buhari has criticized the United Nations (UN) Resolution which expelled all foreign fighters in Libya, without first ensuring that they were disarmed.
He stated this on Saturday while speaking at the 59th Ordinary session of the Authority of Heads of State and Government of ECOWAS in Accra, Ghana.
According to the Nigerian president, Libya remains a major threat to Africa.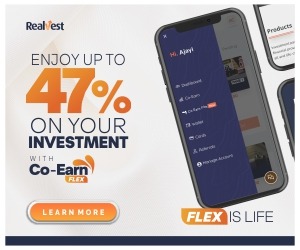 He accused the United Nations of not adequately engaging neighbouring countries to put in place modalities for containing the non-state actors
.Buhari stated that though the UN action was aimed at the sustenance of peace in Libya, it has created newer threats to peace and security in parts of the continent.
He observed the huge humanitarian crisis across the Sahel, North, Central and West Africa, including the Lake Chad.
"It is imperative that ECOWAS leaders, at this Summit, decide how the UN-Sub-regional organisations partnerships should be reviewed to address the dangers that this UN Resolution poses to the region", Buhari added.
Speaking on the effects of COVID-19 on the sub-region, Buhari called for more efforts to ensure that West African countries prevent a spike in infections and deaths.
"The region has experienced two waves of the COVID-19 pandemic, with the second wave being more prevalent with higher death rates.
"Although we appear to have come out of the second wave, there is a very strong possibility that we may experience a third wave similar to what is going on in other parts of the world, particularly as vaccination levels are still very low.
"It is therefore critical to maintain vigilance and deploy smart non-pharmaceutical public health measures as necessary," he said.
Source: Naija News