Boko Haram Gets New Commander After Death Of Shekau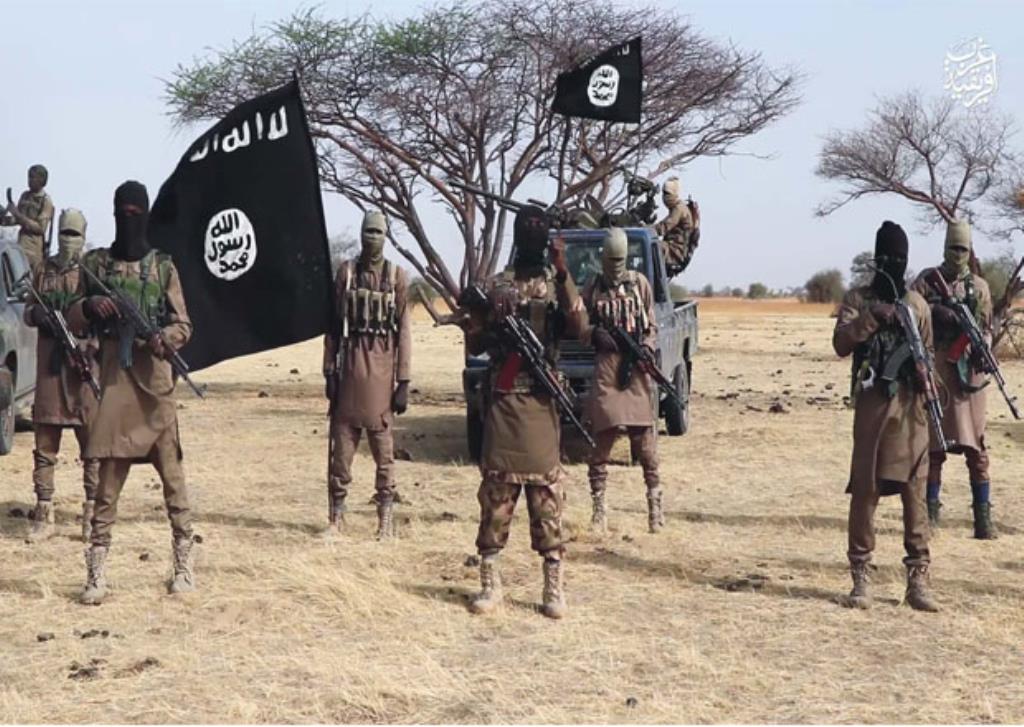 The dreaded Boko Haram terrorist group has reportedly chosen a new leader after the death of their charismatic leader, Abubakar Shekau.
The new leader and commander has been identified as Bakura Modu, also known as Sahaba.
The status of leadership is believed to have been conferred on Sahaba based on an undated video released by the terrorist group in which Boko Haram shows Modu flanked by many armed fighters in a formation as he addresses the camera, in what is traditionally a jihadist group's way of presenting a new leader.
According to Vanguard, Boko Haram also confirmed the death of its former leader, Abubakar Shekau whom Naija News previously reported was killed
It will be recalled that according to information from various sources, Shekau died on the evening of Wednesday, 19th May 2021.
He was said to have died following the invasion of his Sambisa forest stronghold by fighters of the Islamic State West Africa Province (ISWAP) loyal to the Islamic State (ISIS).
The death of the historic leader has now been confirmed in the video released by the Boko Haram group.
Modu in the video, urged the fighters not to be discouraged by the death of Shekau. He also told them to reject the leadership of the Islamic State in West Africa Province (ISWAP) loyal to ISIS.
He said: "Commanders of Jama'atu Ahlu Sunna Lidda'awati Wal Jihad. Be steadfast and draw your swords, spreading your jihad, decapitating the enemy," he said, using the official name of Shekau's Boko Haram faction also known as JAS.
"Don't allow what befalls you these days to weaken your resolve on the jihad your are waging, because Allah has not forsaken your efforts."
Meanwhile, the ISWAP fighters have taken over Shekau's base located in the Sambisa forest.