Buhari, Fulani Leaders Contributed To Herdsmen Killings – Benue Govt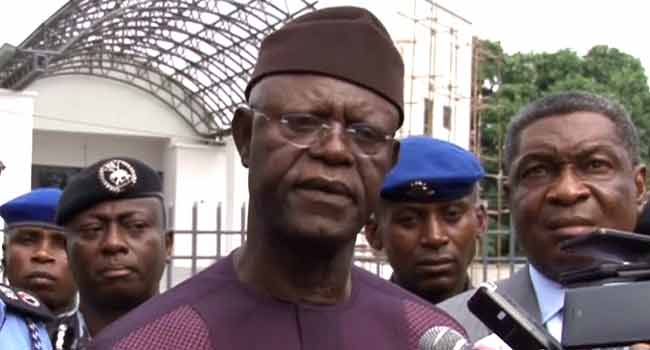 The Benue State Government has claimed that the body language of President Muhammadu Buhari and other Fulani leaders has contributed to the killings by herders in Nigeria.
Deputy Governor, Benson Abounu, made the claim on Tuesday during an interview on Channels Television programme, Sunrise Daily.
He noted that Fulani leaders need to speak up against the attacks by herders on communities, saying that one word from the President to killer herders will end the incessant killings of innocent Nigerians.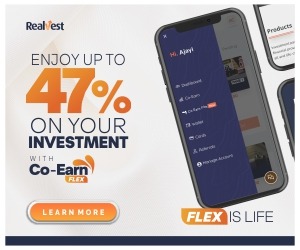 Abounu added that some drastic steps need to be taken to put an end to killings by some herders, calling on all Fulani leaders to speak out on the matter.
"One very simple but effective response is that – a word from the President of this country condemning what is going on and asking the Fulanis to stop these terrible actions of theirs. I believe this will go a very long way.
"The body language of the leaders of Fulani in our society today is a very serious issue to be addressed," he said.
Abounu asserted that he has reached out to the Sultan of Sokoto Muhammadu Abubakar and Lamido of Adamawa, Muhammadu Aliyu, on the need to address the situation.
He said: "I have also put a solemn request to the Sultan of Sokoto, and even to Lamido of Adamawa, who is the worldwide leader of the Fulani, that we need to hear from them. Fulani needs to hear from them, their own leaders condemning what they are doing and asking them to put a stop to it.
He also expressed confidence that this approach will solve the security situation adding that, "It is a very simple thing but I believe it will be an effective one. We are yet to hear that, the Fulani are yet to hear that."
Source: Naija News