Nigeria Has Challenges But Those Calling For Break Up Are Wrong – Lai Mohammed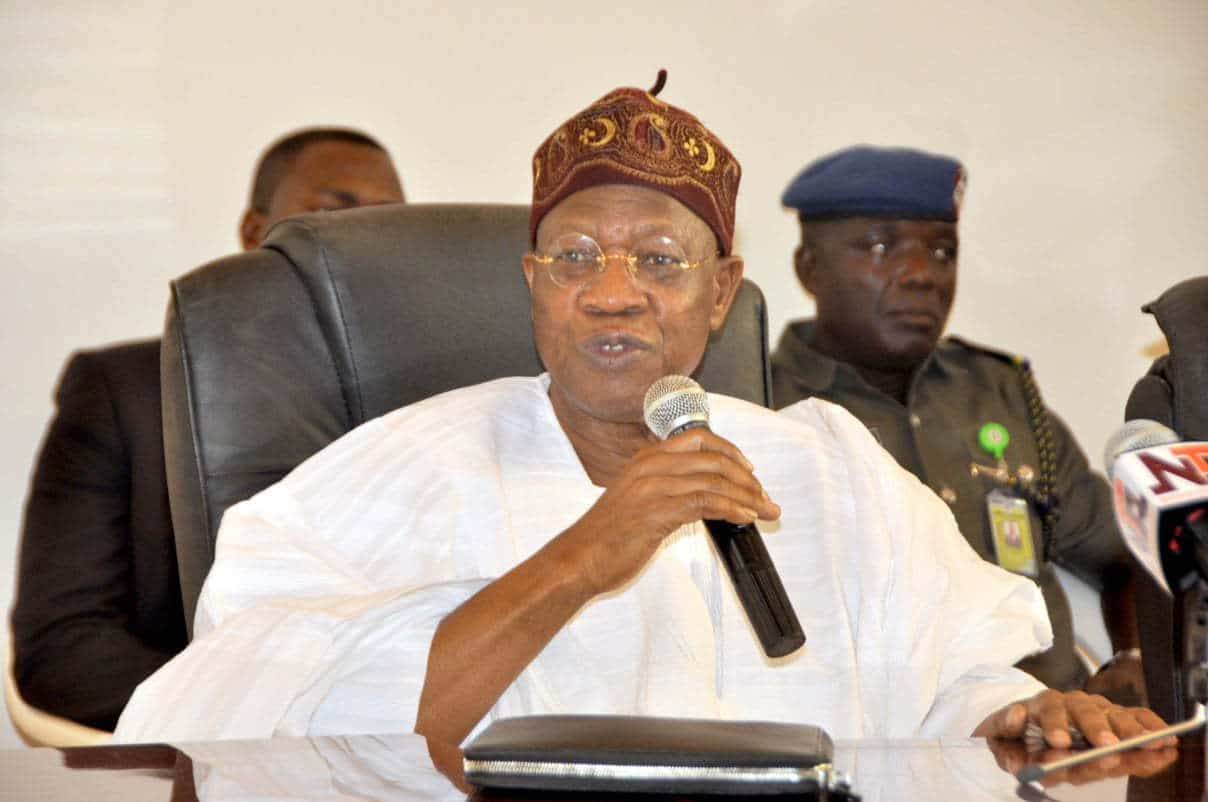 The Minister of Information and Culture, Alhaji Lai Mohammed has submitted that while the federal government admits challenges facing the nation, the calls for secession from some quarters remain unacceptable.
According to him, citizens have the right to demand restructuring and true federalism but there is no place for secession as the unity of the country must be kept sacrosanct.
Mohammed made the submission on Thursday while speaking at the opening ceremony of the 2021 annual general meeting of the Nigerian Institute of Public Relations (NIPR) in Bauchi State.
He added that the administration of President Muhammadu Buhari remains committed to fighting insecurity and restoring peace and therefore called on all stakeholders to join the government in achieving desired results.
In his words, "While it is alright for citizens to call for restructuring and true federalism, what is not acceptable is the call in certain quarters for secession.
"Whatever challenges we have today as a nation, can and will be surmounted. In fact, the federal government had set in motion the necessary machinery to tackle the challenge of insecurity.
"We should therefore not allow today's challenges, whether in the area of economy or security, to jeopardise our unity.
"That task has never been more urgent than now against the background of discordant voices in the country and calls for separation.
"I see NIPR as a capable partner in government's effort to douse the tension in the land and beat the drum of unity rather than the drum of war.
"May I also repeat my call to NIPR to raise voice against those fanning the embers of disunity and discord in the country. Without a country that is peaceful and secured, there can be no development.
"This administration is doing everything possible to return peace and security across the country."
Meanwhile, Ondo State Governor, Rotimi Akeredolu has lashed out at the Attorney General of the Federation and Minister of Justice, Abubakar Malami over his recent statement on the decision by the southern governors to ban open grazing in their region.
Akeredolu in a personally signed statement after the comments attributed to the AGF submitted that Malami's position betrays a terrible mindset.
He added that it was 'most unfortunate that the AGF is unable to distill issues as expected of a Senior Advocate.'