IBB's Death Cannot Be Hidden – Media Aide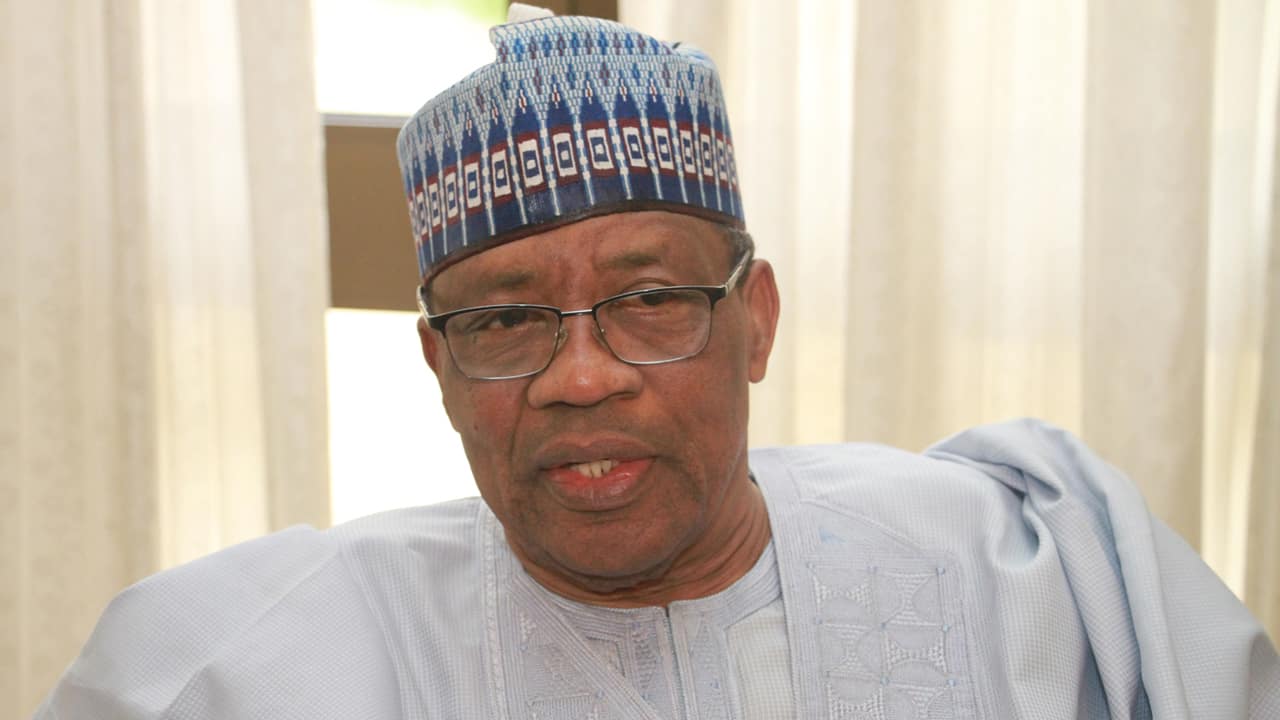 Reports that former Military President Ibrahim Badamosi Babangida had died has been dismissed by his media aide.
Naija News reports that some online media on Thursday morning claimed the former ruler, popularly called IBB had died.
But speaking to The Nation, one of his media aide, Mahmud Abdullahi stated that IBB is not dead as widely reported.
According to Abdullahi, death cannot be hidden in the north.
He stated that if the former President is dead, the news would not be hidden and cannot be hidden.
Babangida's aide said it was high time people stopped spreading false information, stressing if the former military president was dead, the news would not be hidden from anyone.
When The Nation reached the Uphill residence of the former President, sources said Babangida is hale and hearty.
In other news, the Governor of Kaduna State Nasir El-Rufai has declared the President of the Nigeria Labour Congress, Comrade Ayuba Wabba wanted.
The NLC President was last spotted in the state when he led members of the union on a protest against the policies of El-Rufai's administration.
NLC had led members of affiliate unions on a protest that crippled economic activities in Kaduna.
Banks, hospital, train station, airport were shut while the state was plunged into darkness as electricity workers also joined the mass action.
Governor El-Rufai in a post on Twitter on Tuesday said the labour leader had been declared wanted for economic sabotage and attacks on public infrastructure.