'How GT Bank Sacked Kogi Deputy Governor, Edward Onoja Over Fraud' – Source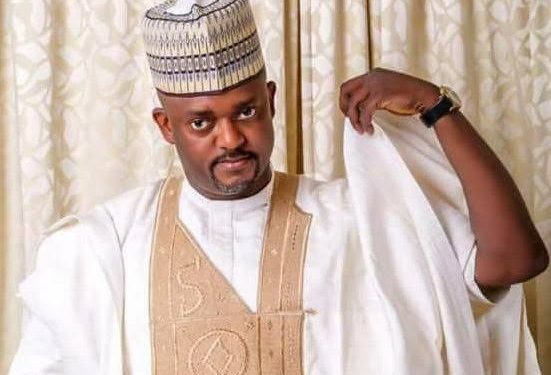 A source has disclosed how the deputy governor of Kogi State, Edward Onoja, was relieved of his duties by Guaranty Trust Bank Plc due to his involvement in a fraudulent act.
The source that spoke with SaharaReporters noted that Onoja was invited by the Economic and Financial Crimes Commission (EFCC) in 2011 but was released after bribing his way through the process.
The Kogi State Deputy Governor was reported to have issued a fraudulent Irrevocable Standing Payment Order (ISPO) dated 15th October 2008 to another commercial bank in Lokoja, Kogi state capital.
"He was sacked by GT Bank after the fraudulent act was discovered. He was then the manager of the bank in Lokoja. He can't deny that, all of us working with him then know him to be a fraudulent and selfish person."
"If he is sure of himself, tell him to present his letter of resignation from the bank if truly he has one," the source added.
In another development, the United States Government has reportedly placed the Minister of Com­munications and Digital Economy, Isa Ali Ibrahim Pantami, on its terrorism watchlist.
According to a report in Daily Independent Newspaper, the minister was reportedly placed on the watchlist due to his alleged ties with Boko Haram and Al-Qaeda.