Northerners Moving Out Of Ibadan After The Shasha Crisis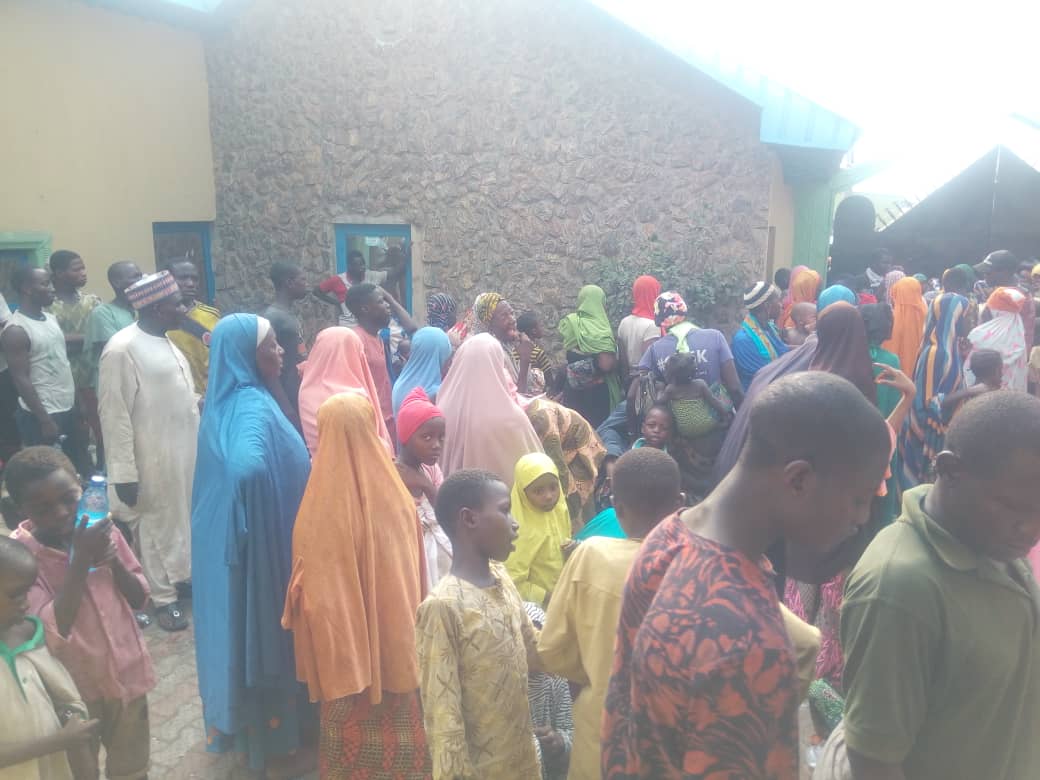 Hundreds of Hausas living in Oyo State are fleeing to the North following the Sasha clashes in Ibadan that resulted in the loss of lives and property .
According to a report on Daily Trust, apart from those who have relocated to Kano, Sokoto, Kebbi, Kaduna, Jigawa, and other states, about 500 people are taking refuge at the Akinyele Central Station in Ibadan.
He confirmed Sunday that the North's return home, Mayor Hausawan Ibadan, Alhaji Usman Garba, said, "No government aid agency or NGO to take us or aid.
"Our people are joining trailers and buses back to the North. They are returning to the North not because they were asked to go but because many of them have lost their belongings in the crisis."
The head of the bus station, Alhaji Yaro Abubakar, Daily Trust that the youths had been living in the garage since Friday after many of them had stepped out of Sasha Market and other neighboring areas.
Some Hausas who left Shasha on Friday to Saturday said they had given security officers N5,000 to 10,000 to escort them to safety at the residence of the Emir of Shasha, Alhaji Haruna Maiyasin, and other places.
The situation of the Northerners
The chairman of the bus station, Alhaji Yaro Abubakar, said the chairman of the Ibadan Hausa Youth, Alhaji Nasiru Muhammad Naharande, with the help of some wealthy people, had come to take care of the refugees living in the bus station three times a day.
Most of the people we spoke to said they would not return to Shasha Market until the government took strong measures to ensure safety of their lives and property.
Security mode
The Magajin Garin Hausawa of Ibadan Land, Alhaji Usman Garba while speaking on the security situation in Shasha said; "We are impressed by the deployment of police and DSS officers, the army and the NSCDC and Amotekun here; they are on the lookout for those entering or leaving Shasha. "
Take care of immigrants
Regarding food security and the needs of the displaced, Alhaji Garba said, "We are also contributing money to feed and care for the victims.
"I wept when I went to Shasa. Many people were killed unreported. Our children have no place to sleep while others are hungry. Since that day, we have been contributing money for them to eat.
"I just called my younger brothers to bring the only remaining bag of rice in our house for those who are still in the house of Sarkin Hausawa."
he said.