COVID-19 Patient Dies After Receiving Vaccine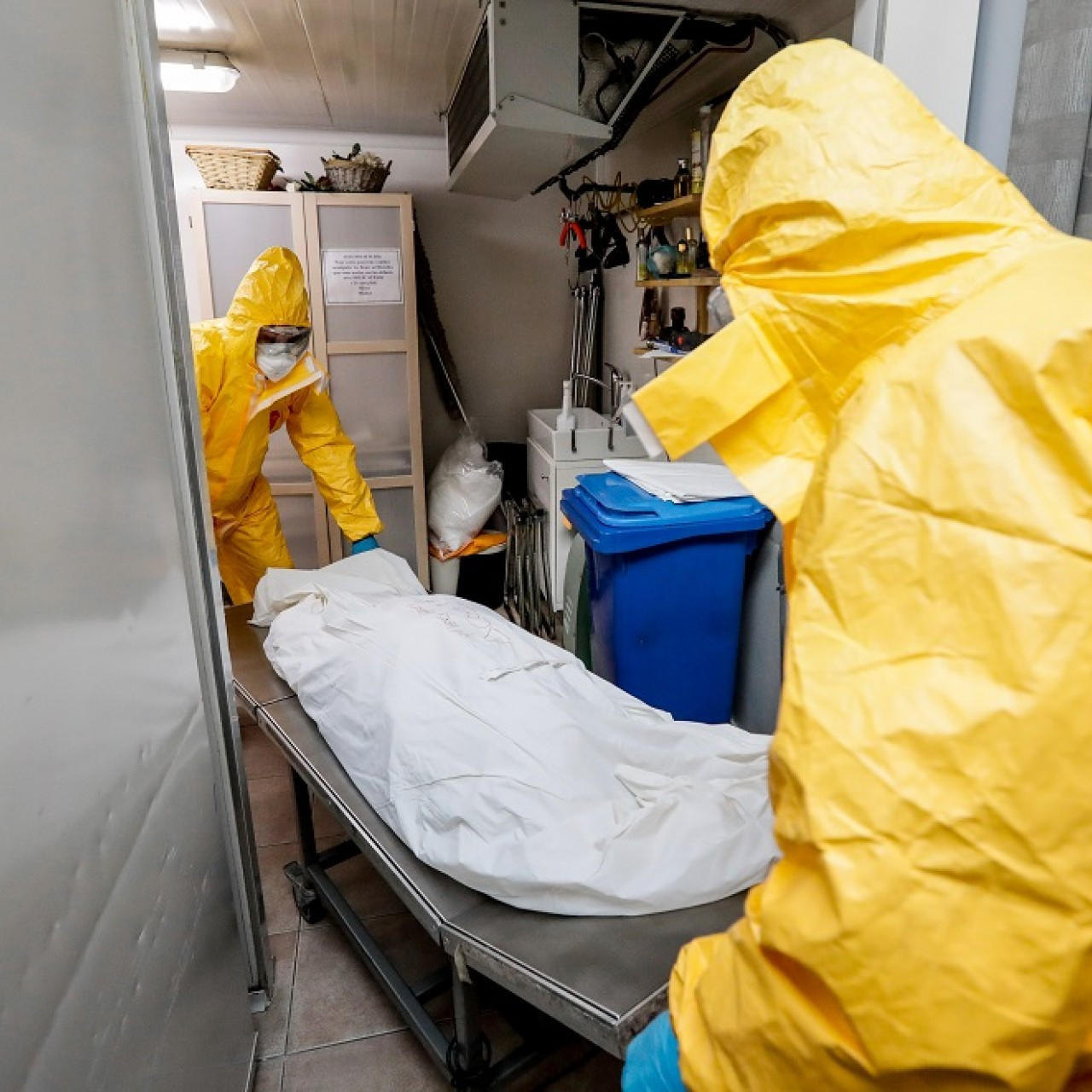 A COVID-19 patient has reportedly died a few moments after he was administered the newly developed Coronavirus vaccine.
A social media report by the Placer County Public Health and the Placer County Sheriffs revealed that the individual had tested positive for the novel virus since December last year.
Though the County health agency said an investigation is ongoing to confirm the cause of the patient's sudden death. The County Sheriffs commiserated with the family of the deceased, stating clearly that the deceased was not administered the vaccine by Place County Public Health.
The statement released on the County's Facebook page read: "Placer County Public Health and the Placer County Sheriff-Coroner Division were recently notified of the death of an individual who tested positive for COVID-19 in late December.
The individual was administered a COVID-19 vaccine several hours before their death on January 21, 2021. The vaccine was not administered by Placer County Public Health. There are multiple local, state, and federal agencies actively investigating this case; any reports surrounding the cause of death are premature, pending the outcome of the investigation. Our thoughts are with the family of the deceased."
See the post below;

Meanwhile, Mexican President Andrés Manuel López Obrador on Sunday said he has tested positive for COVID-19 and that the symptoms are mild.
Obrador, who has been criticized for his handling of his country's pandemic and for not setting an example of prevention in public, said on his official Twitter account that he is under medical treatment, Naija News reports.