Insecurity: Why Nigerians Don't Trust Buhari Govt – Cardinal Onaiyekan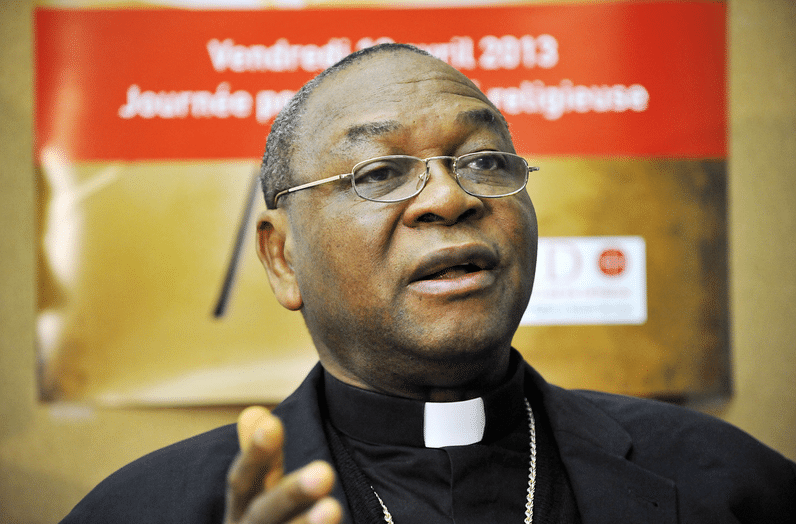 The Catholic Archbishop Emeritus of Abuja, John Cardinal Onaiyekan, has revealed why Nigerians don't trust the administration of President Muhammadu Buhari.
Naija News reports that some Nigerians have continued to criticize the present government over the high level of insecurity in the North and the country in general. While have called for the sacking of the Service Chiefs, others asked the President to restructure the country to end insecurity in the country.
But in an interview on Channels Television on Friday, Onaiyekan disclosed that Nigerians have been deceived on several occasions by the federal government, hence the lack of trust.
The clergyman opined that Nigerians will be happy to have a government that can be trusted and always speaks the truth no matter the circumstances. He said that all those who speak on behalf of the government should believe in the sacredness of the truth.
Onaiyekan also noted that the spate of killings in the country is worrisome, and needs urgent attention. He, however, asked Nigerians not to live in the country with fear.
He said: "We will be really happy to have a government to trust. All those who speak on behalf of the government should believe in the sacredness of the truth.
"Nigerians are ready to listen to the truth. But when they are consistently deceived, it is neither good for the government nor good for the governed.
"Here, everybody needs to do an examination of conscience. I will throw the ball back, not only to President Buhari himself but all those who are with him running the affairs of this nation."
The cleric berated politicians and those in government moving about with security details. He noted that until the citizens move about freely without escorts, no one is safe.
According to the Bishop, Nigerians should not be living in a nation in which they are not secured and are scared for their lives and properties.