FG Issue Fresh Directives To Worship Centres, Markets, Offices, Others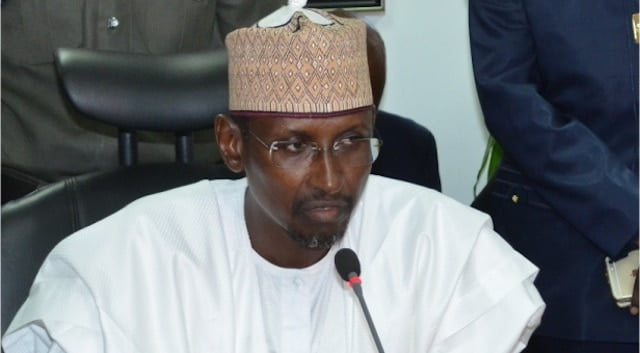 The Minister of the Federal Capital Territory, FCT Malam Muhammad Bello, has said all regulations issued as conditions for re-opening of places of worship in June still remains intact.
Naija News recalls that the government on 4th of June 2020 issued directives for the re-opening of worship centres across the states. This follows the closure of schools, churches, mosques, banks and various organisations as a result of COVID-19 outbreak in the country.
In a statement on Friday, December 18, Bello directed all the Market Management Limited and the various market associations in Abuja to join hands together to carry out sensitization activities.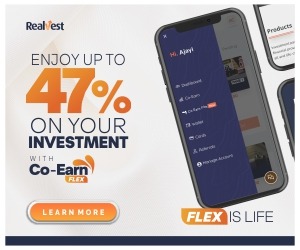 The Minister warned offices, worship centres, transportation and others as sectors to adhere strictly to the COVID-19 protocols as the nation prepares for a second wave of the novel virus.
Bello made this known in a statement released by his Chief Press Secretary, Anthony Ogunleye in Abuja, Naija News understands.
This online news platform reports that the Federal Government on Thursday, December 18, 2020, officially declared the second wave of COVID-19 pandemic in the country.
Alerting residents in the capital city of Nigeria of the need to avoid the spread of the Coronavirus for the second time, Bello stated that "he Abuja Market Management Limited and the various market associations should work together to carry out sensitization activities and also ensure compliance of all extant health protocols.
His statement reads further: "All extant regulations issued as conditions for re-opening of places of worship on the 4th of June 2020 still subsists and heads of the various congregations are to ensure compliance.
"All extant regulations guiding the operations of entertainment and recreational centers still subsists, and operators of such places are enjoined to ensure strict compliance.
"Public transportation facilities such as buses taxis and tricycles must also obey all already established protocols.
"Other COVID-19 guidelines in offices and business premises are;
"Mandatory temperature checks must be carried out on all employees and customers entering Office and business premises in the FCT.
"No mask, No entry, No service – all staff members, visitors and customers entering workplaces, shops or business premises must wear a face mask that should cover the mouth and nose.
"All office and business premises must have a hand-washing station with running water and soap or hand sanitizer.
"Office, shops and business premises must be well-ventilated and cleaned regularly throughout the day.
"Employees who are feeling unwell or have COVID-19 symptoms, should notify their supervisor immediately, or stay at home and seek medical attention to confirm the diagnosis, by doing a COVID19 test."
Meanwhile, South Africa Basic Education Minister, Angie Motshega has disclosed that the country's educational sector lost at least 1,493 school teachers this year to Coronavirus pandemic.
Naija News reports that Motshega said in spite of the situation, 2021 academic session will commence on January 25, noting that a three-year recovery plan would be implemented to cover for the 2020 session disruptions by the novel virus.
Source: Naija News