Crude Oil Hits 8 Month High on Vaccine and Drop in US Inventories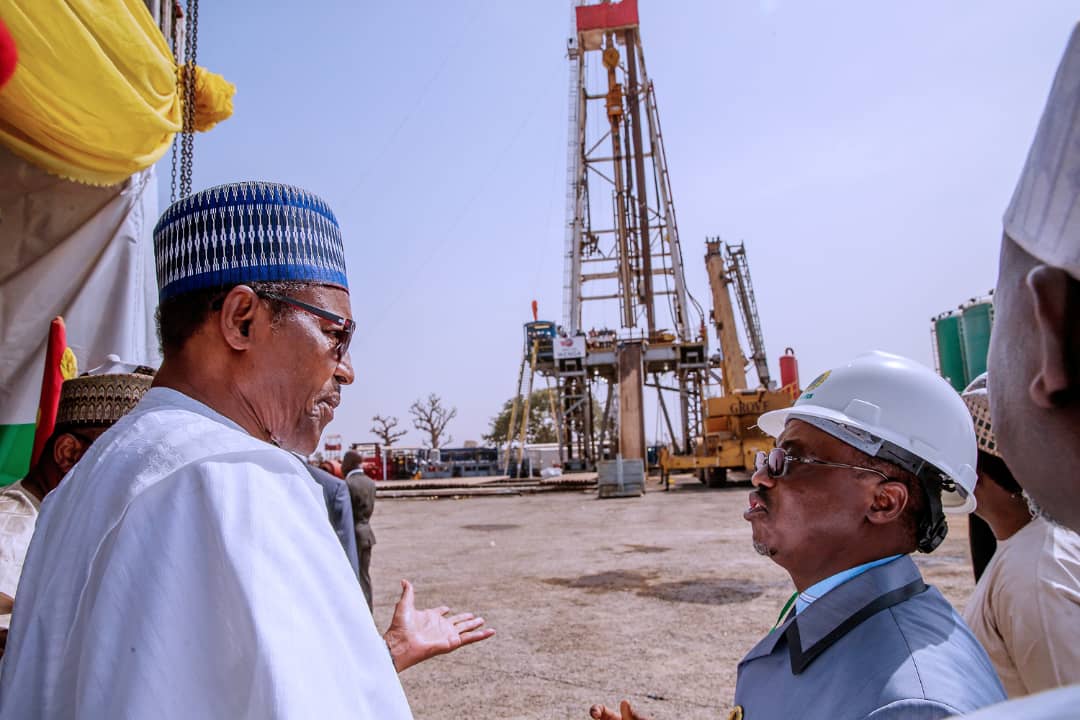 Crude oil rose to 8 months high on Wednesday after data showed a surprise drop in United States crude oil inventories for last week.
The better than expected data further boosted the bullish rally started by the COVID-19 vaccine positive report.
The Brent crude oil, against which Nigerian crude oil is priced, gained 47 cents or 1 percent to $48.33 per barrel after gaining almost 4 percent in the previous trading session. The US West Texas Intermediate crude oil rose by 80 cents or 1.8 percent to close at $45.71 per barrel, also after appreciating more than 4 percent on Tuesday.
The U.S Energy Information Administration reported that the nation's crude oil inventories declined by 754,000 barrels last week, better than an increase of 127,000 barrels projected by experts.
"There was a decent drawdown at Cushing, so that's supportive. It was probably the most bullish aspect of this report," John Kilduff, partner at Again Capital LLC in New York.
Prices were supported by the strong market sentiment after Pfizer and the rest announced 90 percent effective COVID-19 vaccine.
"Crude oil prices are trading at their highest levels since early March, supported by positive market sentiment as a result of vaccine news and strong oil demand in Asia," said UBS oil analyst Giovanni Staunovo.
"We maintain our bullish outlook for next year and target Brent to hit $60 per barrel at the end of 2021," he added.
Other experts also hinged the bullish rally on the weaker US dollar, saying the weak American Dollar increased demand for the commodity.
"The recent depreciation of the U.S. dollar has helped temper the impact of surging oil prices for some of the world's largest consumers of energy," said Stephen Brennock of broker PVM.