Any Woman Still Depending Totally On Her Husband Is A Witch – Pastor Funke Felix-Adejumo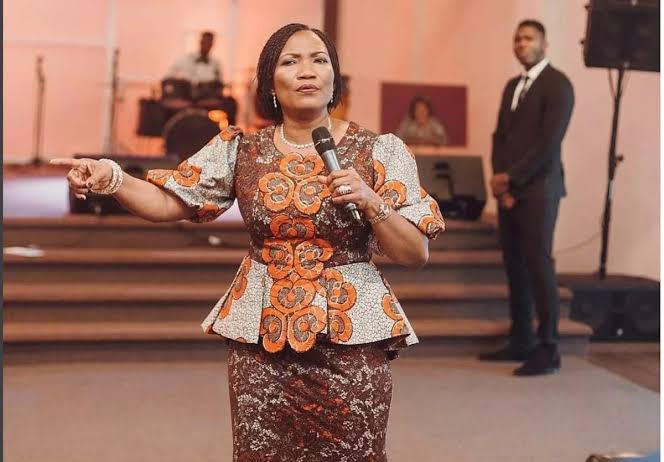 Pastor Funke Adejumo has noted that If a woman's husband's life, doesn't appreciate after marriage, she must be a witch.
Adejumo made this known, while addressing a group women, advising them to make their own money, and desists from depending on their husband for everything .
She added that they shouldn't spend all their time "popping out babies" instead they should get something doing so they can join their husbands in paying the bills.
She added: "If your husband's life does not appreciate after marriage, you're a witch."