Nollywood Actress, Victoria Inyama Under Fire For 'Attacking' Popular Pastor Over Marriage Statement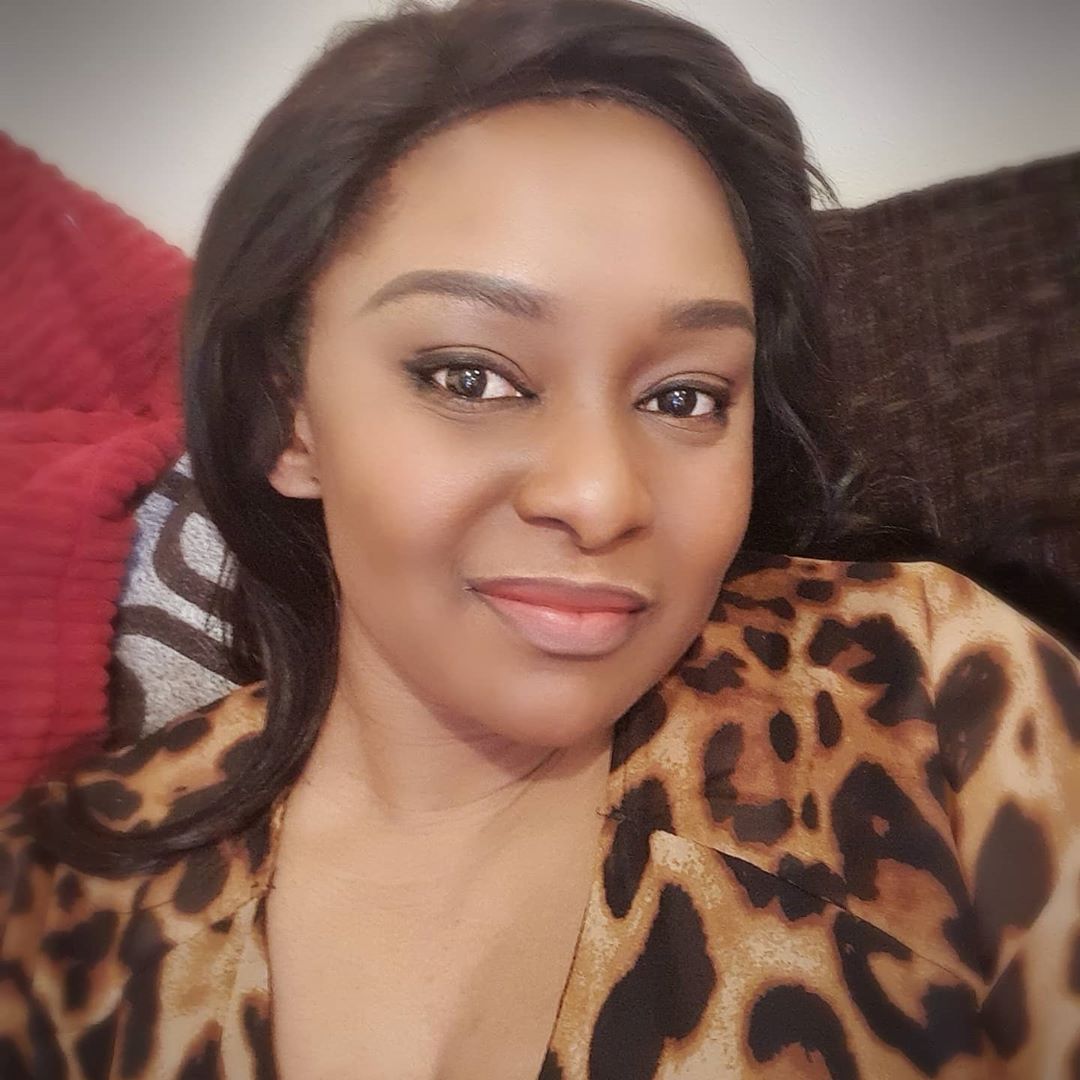 Nollywood actress cum mental health expert in the UK, Victoria Inyama has tackled pentecostal preacher, Funke Felix-Adejumo for her 'attacking women'.
Naija News reports that the clergywoman while preaching asked women to ensure they always cover their husband's 'nakedness' as there is no perfect husband anywhere.
Speaking during her sermon, Adejumo said; "Let me say this to you that are married. Cover your husband's unclothedness. There is no perfect husband anywhere. Stop celebrating your husband's failures. Is it because people are not telling you their stories? Do you know what people have gone through and are going through? You talk about your husband everywhere you go in the neighborhood. Everybody knows your story. It's not right.''
Reacting to the video, the Enugu-born actress via Instagram criticized the pastor for saying women should always cover their husband's flaws.
"Madam preacher, almost all your attacks are on women, the fact that you wear the trouser in your marriage doesn't mean you should keep attacking women. You only talk about what the woman should or should not do. I can't even place your husband's face. Are you home long enough to do all you preach? Cause I see you in different countries most times. Marriage is a union between '2' people, there's no perfect, I would love to see your husband preach about you If he ever does and stop enabling abuse, only bad behaviour needs to be hidden," she wrote.
However, Nigerians on social media have slammed the actress while expressing their opinions on the issue. See some of their reactions.
Olatayo: This generation sees the truth as an attack. Well let us all keep deceiving ourselves
Alkaline.water.solution: Don't attack truth pick your own message and leave the rest
Adorabledekaa: Victoria please respect yourself, you must not comment honestly. If you cannot comprehend the simply thing she said about marriage, kindly rest biko!!!