Archbishop Of Canterbury Tells "Buhari" What To Do About #Lekki Masscre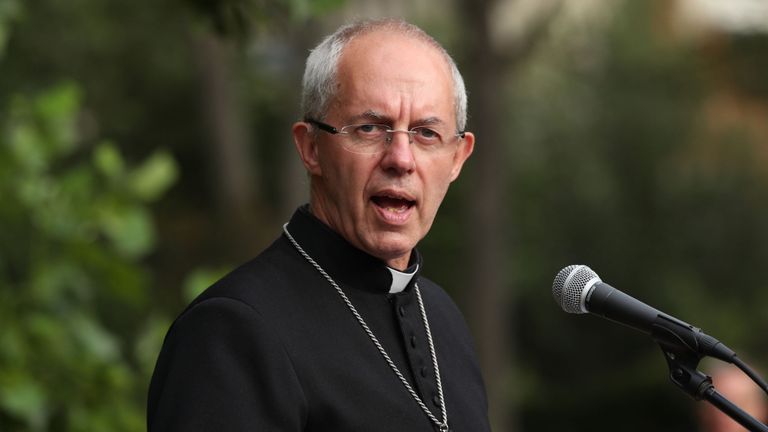 The Archbishop of Canterbury, Justin Welby, has condemned the shooting of protesting youths in Lekki, Lagos State and other parts of the country.
The world leader of the Anglican Church who is a personal friend of the President, Major General Muhammadu Buhari (retd.), said he had earlier advised the President to ensure that lives are protected.
Welby made his position on the shooting known in a message he posted on his Twiter handle, @JustinWelby.
The cleric wrote, "I condemn in the strongest terms the reported deliberate shooting of unarmed protesters in #Lagos and other parts of #Nigeria."I have urged President @MBuhari directly to ensure that lives are protected – and I say that again now."I mourn for Nigeria. May God save Nigeria.
See Archbishop Justin Welby's tweets below
I condemn in the strongest terms the reported deliberate shooting of unarmed protesters in #Lagos and other parts of #Nigeria. 

I have urged President @MBuhari directly to ensure that lives are protected – and I say that again now. 

I mourn for Nigeria. May God save Nigeria.

— Archbishop of Canterbury (@JustinWelby) October 21, 2020