P&ID: UK Court Gives Fresh Verdict In Favour Of Nigerian Government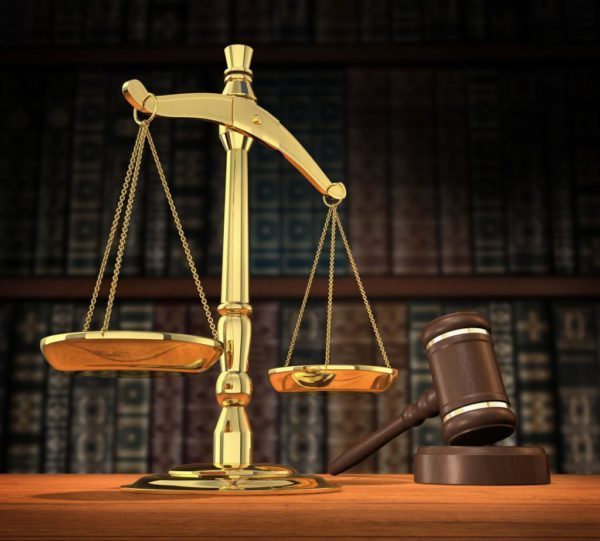 Nigeria's Foreign Reserves Boosted By Over $200Million
A commercial court in London has ordered the release of a $200 million guarantee as security to be paid to the Nigerian government in the P&ID $10 billion Arbitral Claim.
P&ID had sought to increase the security to $400 million, but the court presided over by Judge Ross Cranston rejected the request and ordered cost of £70,000 against P&ID in addition to an award of £1.5 million earlier in September.
The £1.5 million was to cover legal costs the Federal Government incurred as part of its successful application for the extension of time to challenge the arbitration award and procedural hearing earlier in the year.
According to a tweet from the Central Bank of Nigeria (CBN) on Tuesday, the court also awarded £70,000 cost in favour of Nigeria in addition to an earlier award of £1.5 million.
"Nigeria's foreign exchange reserves was this morning boosted by over $200 million when the London Commercial Court ordered the release of the $200 million guarantee put in place as security in respect of the execution of the much discredited P&ID $10 billion arbitral claim," the tweet read.
See the series of tweets below
Nigeria's Foreign Exchange Reserves was this morning boosted by over $200Million when the London Commercial Court ordered the release of the $200Million guarantee put in place as security in respect of the execution of the much discredited P&ID $10 Billion Arbitral Claim.

— Central Bank of Nigeria (@cenbank) September 29, 2020
The court also awarded a £70,000 cost in favour of Nigeria in addition to an earlier award of £1.5m.

— Central Bank of Nigeria (@cenbank) September 29, 2020