Gana's Parents Speaks Up On Why He Buried Alive Their 12 Year Old Grand Daughter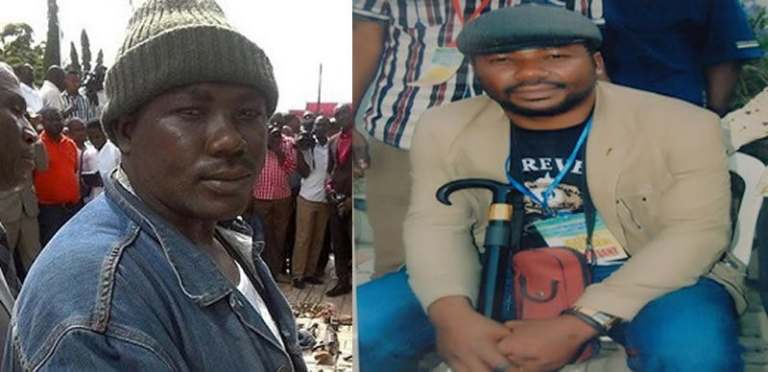 Parents of killed Benue militia leader Terwase Akwaza, also known as Gana, have reacted to the reports given by Major who gave his other name as Aondehemba about their late son Gana.
Speaking on the telephone with The Nation, Mr and Mrs. Kunenge Iornder Akwaza debunked all the statement attributed to Major especially with regards to the reports that Gana derived supernatural powers from his 12 years old daughter that he buried alive 11 years ago in his village in Gbitse
The parnet also said they did not support Gana's criminal activities, but supported him when he repented, accepted Christ, and was on his way to be pardoned.
Gana's parents also said his surrender before his killing meant he wanted peace in Sankera area where he ruled.
The father and mother of Gana stated further that they are in support of peace to return to Sankera -geo political zone and pleaded with the federal government especially the military to release the body of their son for a decent burial ..
"Since our son Gana embraced Christ and repented before his killing we beg the military to release his body to us to give him a decent burial "