Tertiary Institutions In Lagos To Reopen By Sept 14, Others By Sept 21
The Lagos State government has fixed September 14 2020 for the reopening of tertiary institutions in the state.
Babajide Sanwo-Olu, the state governor made the announcement on Saturday during his regular briefing on the state's COVID-19 status.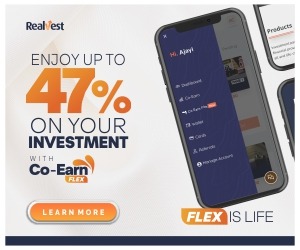 Sanwo-Olu added that primary and secondary schools in the state will be allowed to re-open as from September 21
"I am pleased to announce that our tertiary institution will be allowed to resume from September 14," the governor declared.
"This decision is not cast in stone and is subject to review of our ongoing modelling and what procedure comes out from the Ministry of Health," Sanwo-Olu added.
Meanwhile, it will be recalled as earlier reported by Naija News that the federal government has also expressed optimism that tertiary institutions across the country will soon reopen.
Emeka Nwajiuba, the Minister of Education, dropped the hint on Monday when he gave updates on the plan to reopen tertiary institutions in Nigeria.
The Minister explained that the government is meeting all stakeholders involved in the reopening in order to ensure that all mandatory guidelines are put in place before the students are allowed to return to school.
Source: Naija News