Gokada Boss: The Trial Of Saleh's PA Begins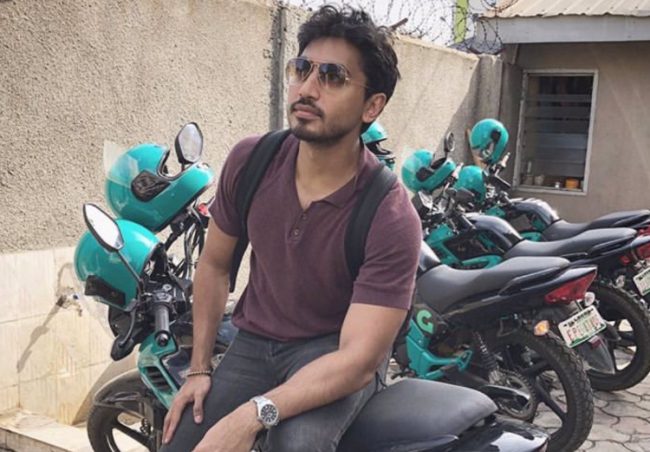 Last week it was reported that Gokada boss was brutally murdered in his luxury apartment at New York.
A few days after, the cops traced his murder to his personal assistant, Tyrese Haspil, 21.
Haspil was arrested and charged with second degree murder over the grisly death of Fahim Saleh, 33, in his Lower East Side apartment last week.
Haspil however pleaded not guilty to the charge
According to the police, Saleh was killed inside the $2.2million residence Monday afternoon.
It was not until the following day before he was beheaded and dismembered before his remains were found by a family member.
Haspil appeared for his arraignment just after midnight on Saturday, after facing a charge of second-degree murder in his boss' death.
A spokesperson for the Legal Aid Society told DailyMail that Haspil entered a plea of not guilty.
His lawyers from the nonprofit organization, which is representing the accused man, said they were 'in the very earliest stages of ferreting out the truth, ' in the case.
'The life of this case promises to be long and complex,' the lawyers, Sam Roberts and Neville Mitchell said in a prepared statement.
The lawyers further pleaded with the public to keep an open mind.
The lawyers added that 'there was 'much more to this narrative', beyond what the murder suspect is accused of.