COVID-19: 6 States Agree To Reopen Schools For WASSCE Exams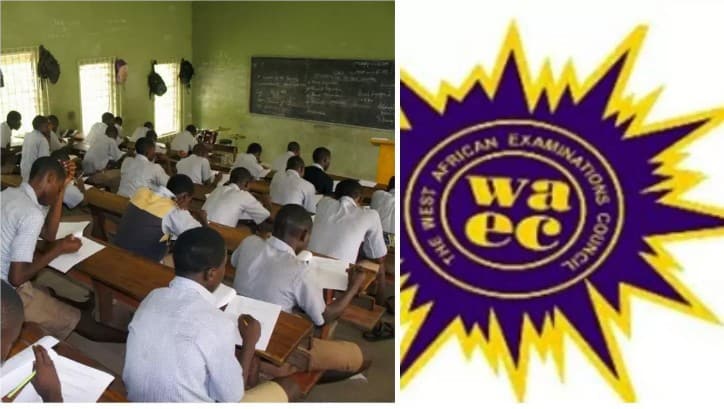 The six states in the Southwest region of the country have agreed to reopen schools to allow SS3 students to participate in the 2020 West African School Certificate Examination (WASCE).
The six states that agreed to reopen schools for the exam scheduled to start in August are Lagos, Ogun, Oyo, Ondo, Osun, and Ekiti.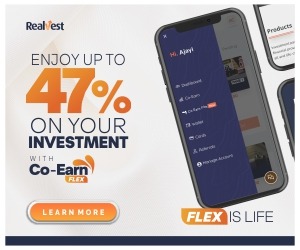 The federal government had previously backtracked on the planned reopening of schools in the country, and also declared that students attending unity schools will not be participating in the WAEC exams over safety concerns as a result of the global COVID-19 pandemic.
The federal government's decision was also supported by the 19 northern states, though the federal government had stated that its decision is not binding on the states.
However, the six Southwest States, after a virtual meeting by the Development Agenda for Western Nigeria (DAWN) Commission, Commissioners, Special Advisers on Education and SUBEB chairmen reached an agreement to reopen schools for SS3 students to write their final examinations.
A statement by the DAWN Commission revealed that all the states will reopen schools for SS3 students by August 3 and ensure full compliance with COVID-19 protocols.
The states also resolved to at the first instance, approach the federal government to seek postponement of the WASCE by at least three weeks from the proposed resumption date.
At the second instance, states are to directly approach the West African Examinations Council (WAEC) to seek postponement of the examination to August 24.
It was also resolved at the meeting that WAEC should be encouraged to adopt Computer-Based Tests (CBT) for its exams in the future.
Source: Naija News