Details Of The Final Eight Candidates For The Top Job At World Trade Organization
The battle for the top job at the world trade organisation has gotten more intense with a total of eight candidate been picked by various countries. However, the eight of the candidates from Nigeria, Uk , Kenya, Korea Mexico to Moldova are expected to convince its 164 members they can steer the body through intensifying global trade tensions and rising protectionism
The battle for the top job at the world trade organisation has gotten more intense with a total of eight candidate been picked by various countries.
It will be recalled that Nigeria's Nigeria's two times minister of Finance Ngozi Okonjo-Iweala is one of the three female candidates are vying for the top job.
However, the eight of the candidates from Nigeria, Uk , Kenya, Korea Mexico to Moldova are expected to convince its 164 members they can steer the body through intensifying global trade tensions and rising protectionism
Meanwhile, here are a few details about the eight candidates below
Ngozi Okojo Iweala (Nigeria)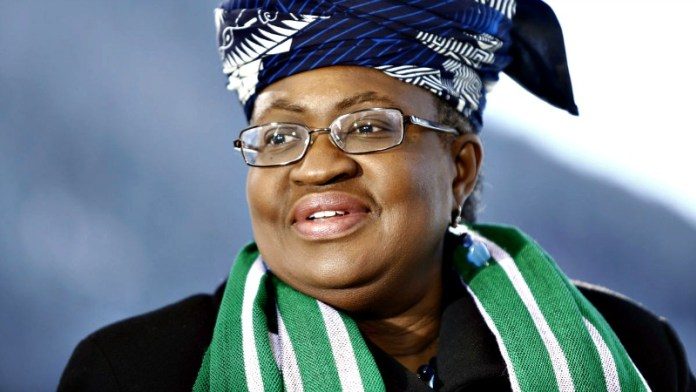 Ngozi Okonjo-Iweala (born 13 June 1954) is a Nigerian-born economist and international development expert. She sits on the Boards of Standard Chartered Bank, Twitter, Global Alliance for Vaccines and Immunization (GAVI), and the African Risk Capacity
Previously, Okonjo-Iweala spent a 25-year career at the World Bank as a development economist, scaling the ranks to the Number 2 position of Managing Director, Operations (2007-2011). She also served two terms as Finance Minister of Nigeria (2003-2006, 2011-2015) under the leadership of President Olusegun Obasanjo and President Goodluck Jonathan respectively.
        2. AMINA MOHAMED JIBRIL(KENYA)
Amina Chawahir Mohamed Jibri (born 5 October 1961) is a Kenyan lawyer, diplomat and politician. She is presently serving as the Cabinet Secretary for Sports, Heritage and Culture in Kenya.  She previously served as chairwoman of the International Organization for Migration and the World Trade Organization's General Council, as well as Assistant Secretary-General and Deputy Executive Director of the United Nations Environment Programme. She served as the Cabinet Secretary for Foreign Affairs of Kenya from May 2013 to February 2018.
       3. Liam Fox (BRITAIN)
Liam Fox (born 22 September 1961) is a British politician who served as Secretary of State for International Trade from 2016 to 2019 and Secretary of State for Defence from 2010 to 2011. A member of the Conservative Party, he has been the Member of Parliament (MP) for North Somerset since 2010. Fox was first elected as the MP for Woodspring in 1992.Fox studied medicine at the University of Glasgow and worked as a GP and civilian army medical GP before being elected as an MP.
4.Hamid Mamdouh (Egypt), currently Geneva-based lawyer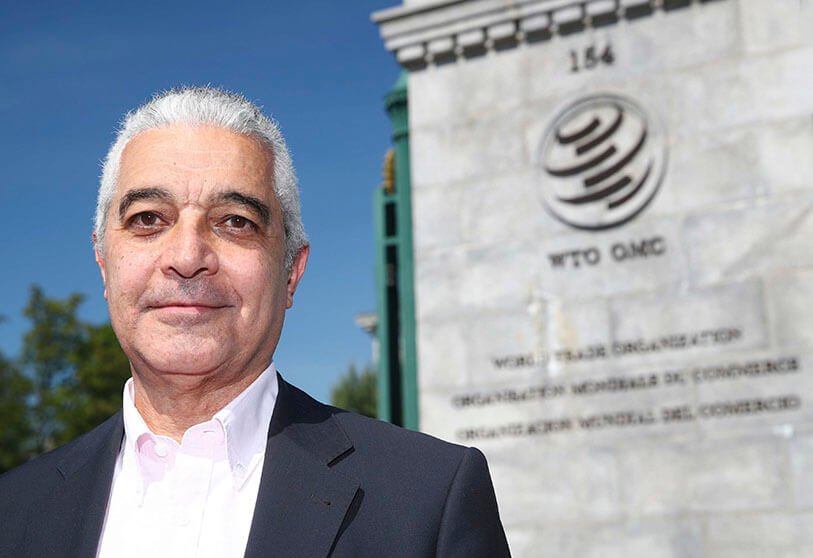 Hamid Mamdouh is former trade negotiator for Egypt and ex-WTO official who helped draft an agreement on trade in services in the landmark Uruguay Round deal – an experience that he said gave him essential "bridge-building" skills. Mamdouh, 67, is currently advising the G20 presidency, Saudi Arabia, on trade and investment matters.
5.  Yoo Myung-hee (KOREA)
Yoo Myung-hee (born 5 June 1967) the current Minister for Trade of South Korea. She is the first woman to hold the position since it was created in 1948. Yoo is widely considered as the veteran trade bureaucrat as she worked in various levels at multiple agencies of government over twenty years including the South Korean embassy to China, the Office of the President and ministries responsible for trade policies
6. Tudor Ulianovschi(Moldova)
Tudor Ulianovschi is a Moldovan politician and diplomat who was Foreign Minister of Moldova in the Filip Cabinet between January 2018 and June 2019. He is presently the  Senior Vice President at Grasshopper Energy. He was also the served as Minister of Foreign Affairs of the Republic of Moldova and has a distinguished career in diplomatic service of over 15 years, accumulating vast experience in international political and economic relations, including trade policy matters.
7.Jesús Seade (Mexico)
Jesús Seade Kuri (Mexico City, 24 December 1946) is an economist, diplomat and politician with a long history of trade negotiations and management of international financial crises. He is, since December 1, 2018, Undersecretary for North America in Mexico's Ministry of Foreign Affairs (SRE). On June 8, 2020, Dr. Seade was officially nominated by the Mexican government for General Director of the World Trade Organization (WTO).
8 MOHAMMAD MAZIAD AL-TUWAIJRI (SAUDI -ARABIA)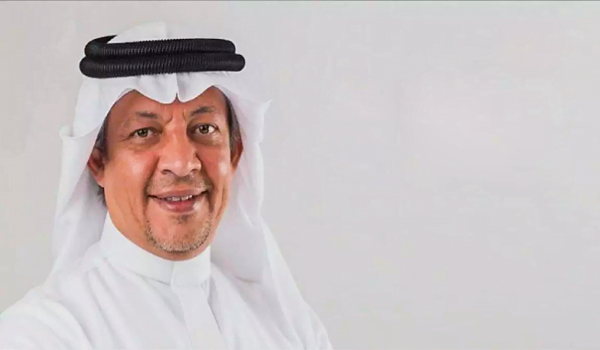 Al-Tuwaijri was the Kingdom's economy and planning minister from November 2017 till March 2020 when he was appointed as an advisor to the royal court. He was also Former minister of economy and planning; managing director and CEO of JP Morgan, Saudi Arabia; head of risk management, Saudi British Bank.