US President, Trump Supports Kanye West Presidential Bid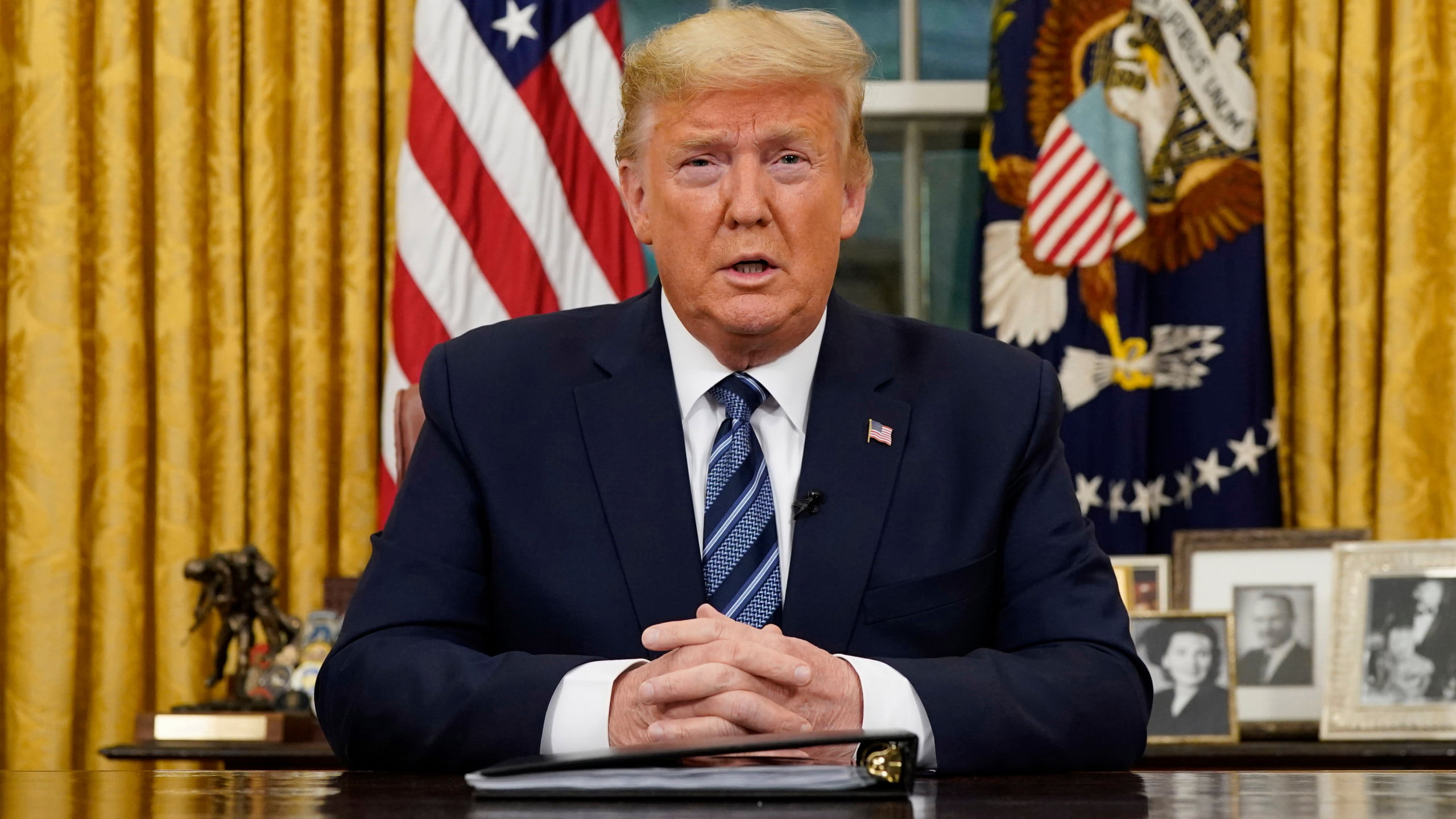 US President Donald Trump,  has reacted to the declaration by rapper Kanye West, that he is running for president
Trump described West declaration as "very interesting", adding that "He may" if he wants to.
The US President said this while speaking with reporters at the White House.
He acknowledged that West had supported him well in the past.
"If he did it, he would have to view this as a trial run for what's going to happen in four years," said Trump,
Trump however noted that it may be too late for West to register in some states.
He further noted that he lacks the infrastructure for a presidential bid.
West, who visited Trump in the Oval Office in 2018 and donned a trademark "Make America Great Again" red baseball cap, announced his proposed run on Saturday, as the country celebrated Independence Day.
"We must now realize the promise of America by trusting God, unifying our vision and building our future," the music and fashion mogul said.
"I am running for president of the United States," he said, with an icon of a US flag and the hashtag "2020Vision."