Dead On Arrival: Ondo Deputy Governor, Ajayi Reacts To House Impeachment Notice To Him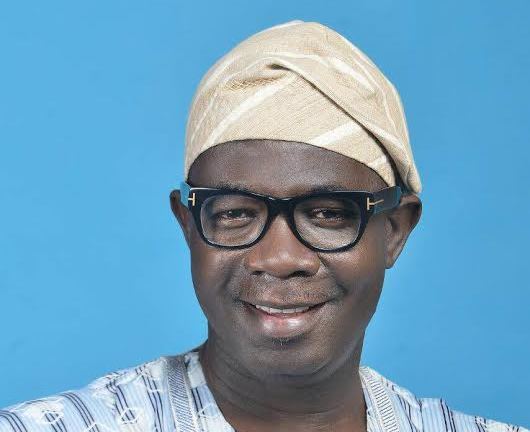 The Deputy Governor of Ondo State, Agboola Ajayi has said the moves by some lawmakers of the State House of Assembly to impeach him is dead on arrival.
This is as he added that he has not been served the impeachment notice by the state House of Assembly.
Naija News recalls fourteen out of the 26-member Ondo State House of Assembly on Tuesday, signed an impeachment notice against Ajayi.
Nine members of the House dissociated themselves from the move to impeach the Deputy Governor while 3 other lawmakers remained neutral.
As previously reported by this online medium, 7 allegations including; gross misconduct, abuse of office with actions likely to bring down Ondo State Government' and financial recklessness were levelled against Ajayi
However, reacting to the development, Mr Ajayi noted that the move by the lawmakers is an exercise in futility as the case is already before a court of law, as he has approached the court to stop the impeachment process.
Agboola Ajayi, in a suit filed by his lawyer, Dr I. Olatoke (SAN) at the Federal High Court, Akure, is asking the court to halt the impeachment proceedings against him.
Ajayi recently defected from the All Progressives Congress (APC) to the Peoples Democratic Party (PDP), but refused to resign as the Ondo State Deputy Governor.