Good Evening, to all readers and lovers of Naija News, the electric atmosphere of the Nigerian politic keeps many Nigerians attracted to political stories and dramas of many public office holders to God Fathers, political sons and gladiators.
However, here are some of the political quotes that give us a feel of what transpired in Nigeria and around the world in the passing week.
Top 5 Political Quotes In Nigeria For This Week
  Hand Over To Me In 21 Days Or… Ondo Deputy Governor Threatens Akeredolu.
The Deputy Governor of Ondo State, Agboola Ajayi, says Governor Rotimi Akeredolu has 21 days to hand over power to him or the constitution would be invoked.
Agbola's words: "Refusal and failure of Mr Governor to handover the running of government to his deputy while in self-isolation and temporarily incapacitated underscore his absolute disregard for the rule of law
2.   Kogi FMC Attack: Call Yahaya Bello To Order – PDP Tells Buhari
The Peoples Democratic Party, PDP, has admonished President Muhammadu Buhari to call to order Governor Yahaya Bello of Kogi State over his approach in handling issues of COVID-19 in the state.
           "We urge President Muhammadu Buhari to call Governor Yahaya Bello to order, particularly over his needless confrontation with the managers of COVID-19 in the state," the opposition's statement reads.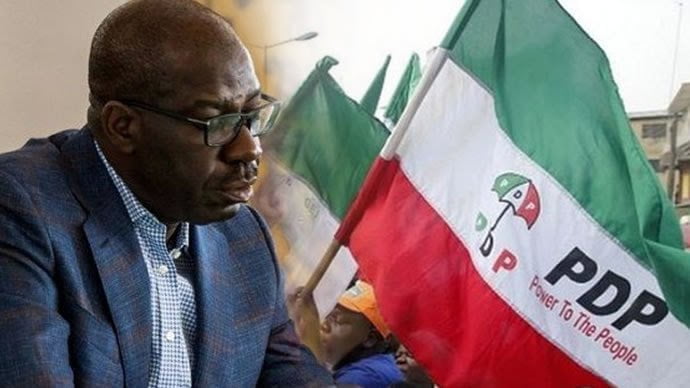 3. Edo 2020: Stop Wasting Your Time, Resources – Erhahon Advise Obaseki
The former spokesperson of the All Progressives Congress in Edo State, Godwin Erhahon, has stated that the state Governor, Godwin Obaseki, has refused to learn from history.
it sound a warning to Obaseki's supporters that they are about burying themselves along with a dead body because they are blinded by temporary pecuniary sentiment."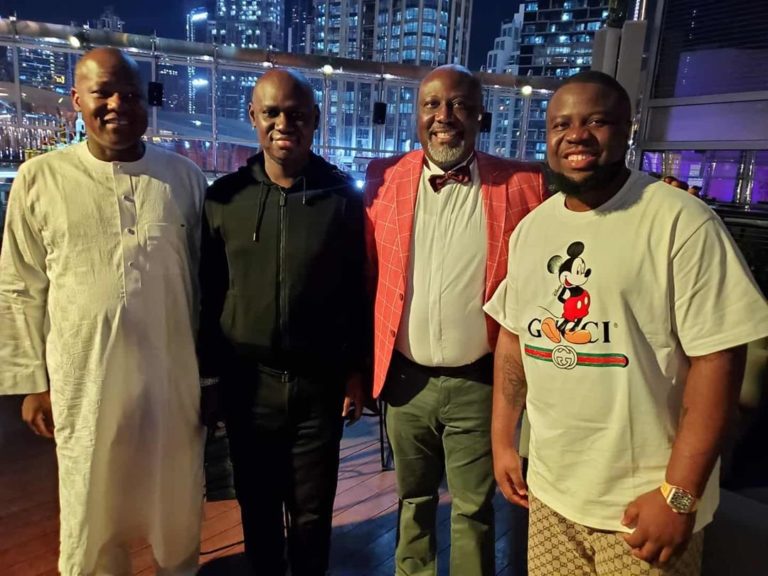 4. Hushpuppi: Why EFCC Must Probe Atiku, Saraki, Dino Melaye – APC
The All Progressives Congress (APC) has called on the Economic and Financial Crimes Commission (EFCC) to investigate some members of the Peoples Democratic Party (PDP) over their links to arrested fraudster Ramon Igbalode Abbas popularly known as Ray Hushpuppi.
"At different times, "Hushpuppi" was photographed in a Dubai meeting with the PDP's 2019 presidential candidate, Alh. Atiku Abubakar; former Senate President, Bukola Saraki; former Speaker, House of Representatives, Yakubu Dogara; Senator Dino Melaye among other PDP stalwarts.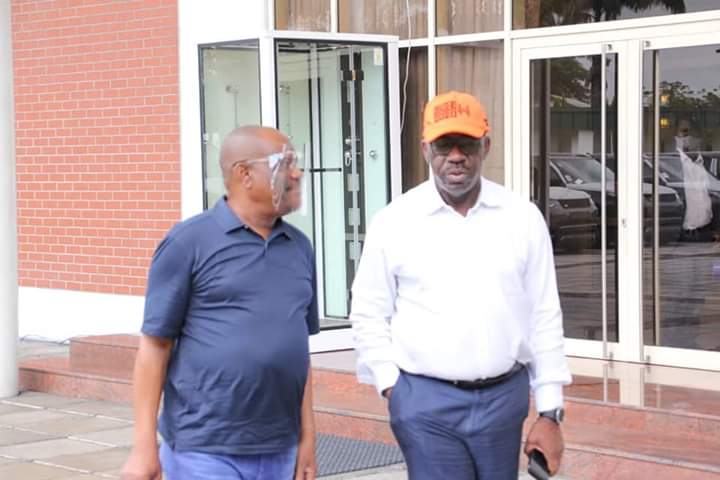 5. I Don't Need Anything From APC – Governor Wike Declares
The Governor of Rivers State, Nyesom Wike has rubbished claims that he is planning to dump the Peoples Democratic Party (PDP) for the All Progressives Congress (APC).
In his words, "You know what I went through to win my second term. What else will I need to join APC for, is it to get a ticket for a third term or to get a presidential ticket?" "You know when people don't have anything to do, they go on social media to say all sorts of things," he said.