Breaking: Popular General Overseer Dies In Delta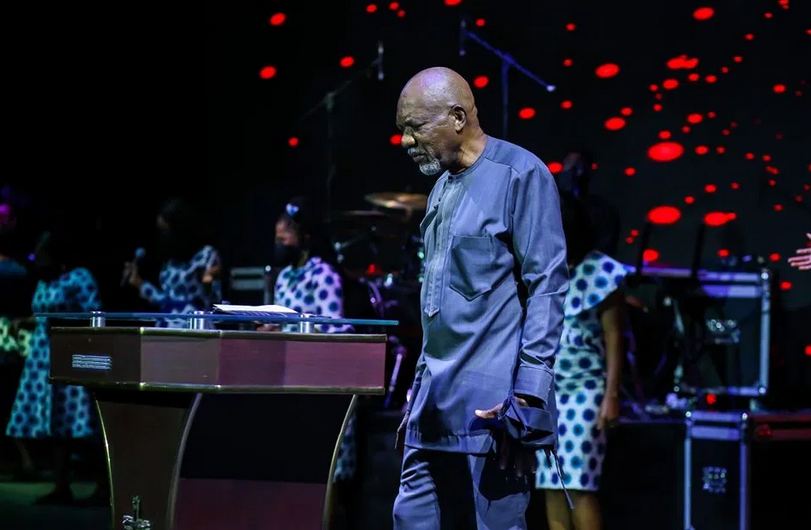 A popular General Overseer, Pastor Richmond Leigh is dead.
Naija News reports that Pastor Leigh, who was the founder and senior pastor of Father's House Bible Church in Effurun, Delta State, southeast Nigeria, died on Friday, July 3 after battling with a yet-to-be-disclosed ailment.
This online news platform reports that Father's House Bible Church also known as Richmond Sisan Leigh Ministries which located on 49 Effurun Sapele Road, Opposite Urhobo College,  is a popular worship centre in Warri, Delta State.
Before his death, Pastor Leigh and his wife were also former owners of Lily Hospital, Warri, Delta State. The GeneralOverseer also had Father's House Bible Church satellite branches in Lagos and Port Harcourt, south-south Nigeria.
The General Overseer was in a bitter 26-year-old land dispute with the Ubeji Community in Warri South Council Area of Delta State, until the Supreme Court ruled in his favour, reaffirming he is the bonafide owner of the 7-acre piece of land. Father's House Bible Church, Warri was built on that land.