We May Increase Transport Fares To Meet Government Demand On Interstate Travels – NURTW
NURTW wants the government to subsidize the operating cost for commercial motorists as interstate movement resumes at 50% loading capacity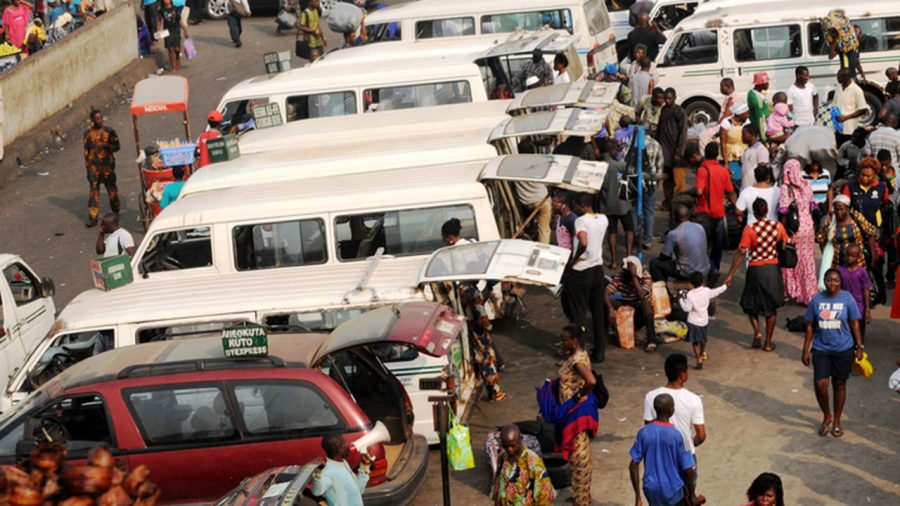 The decision by the federal government of Nigeria to lift the ban on interstate movements has attracted a reaction from the National Union of Road Transport Workers (NURTW).
It will be recalled the government in a statement on Monday by the Secretary to the Government of the Federation (SGF), Boss Mustapha announced the suspension of the ban on interstate travel which had earlier been imposed as a result of the COVID-19 pandemic.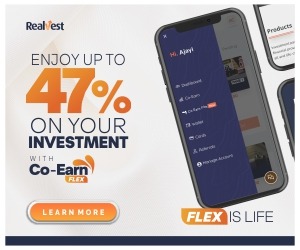 The government however instructed that commercial buses must only operate at 50% capacity and all commuters must make use of their face masks.
Reacting to the development, the National Union of Road Transport Workers commended the Federal Government's decision to lift the interstate ban but lamented the impact of operating at 50% capacity on the profitability of its members.
It however added that the union will ensure members obey all the COVID-19 protocols in terms of the use of face masks, sanitizers, and other health and safety instructions.
The Acting General Secretary of the union, Kabiru Yau, appealed to the government to subsidize the cost of operations for the commercial transport operators as they would have to carry fewer passengers on each trip.
Yau said, "We thank the Federal Government for lifting the ban; it is a welcome development because it is over three months that our members have been out of jobs and without income.
"At least, our people will now start working and get something to feed their families.
"But at the same time, due to the spacing in the vehicles which will require the drivers to carry only nine or ten instead of the usual 18 passengers, the income of the drivers will be reduced.
"So we want the government to help subsidize the cost of those passengers that we will not be carrying or we will have to increase our transport fares.
"This is because the money that will be generated from the reduced number of passengers will barely cover the cost of fuel for the journey.
"So, what is the gain? What will you give to the owner of the vehicle? So, the government should please help us look into this matter."
Source: Naija News