Primate Ayodele Warns Buhari Over Presidency 'Cabal', IPOB In Fresh Prophecies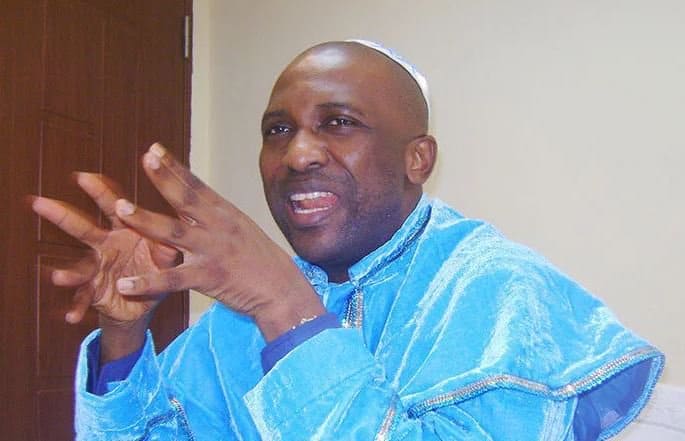 Primate Elijah Ayodele, the leader of INRI Evangelical Spiritual Church, has warned President Muhammadu Buhari to act fast or the cabal in the Presidency will make him redundant.
In new prophecies on Saturday morning, the popular cleric also warned that the Indigenous People of Biafra (IPOB) will be a great challenge to the present administration.
Primate Ayodele who revealed that a secret document that would cause Buhari a lot of challenges will be released advised the president to change his service chiefs for the sake of security in the country.
He said: "Buhari isn't active anymore, if he is not careful, cabal will make him redundant because his government is sitting on the time bomb.
"IPOB will still cause so many issues. He must change his service chiefs before the government can be stabilized."