Over 80 Health Workers Test positive To COVID-19 In Rivers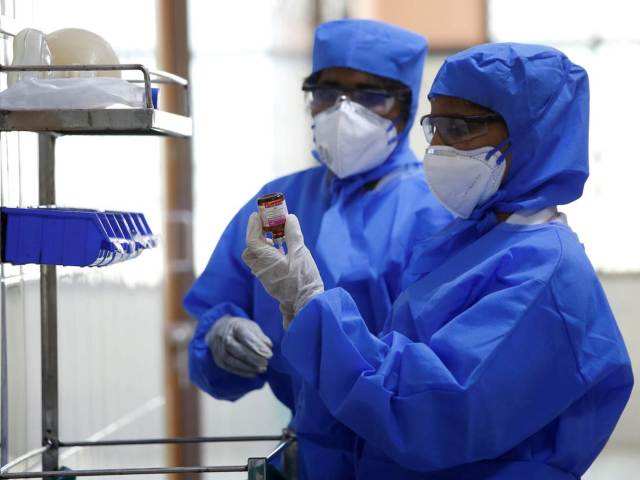 About 22 doctors and 60 other health workers have tested positive for the deadly coronavirus disease in Rivers State Government.
This was announced by the Chairperson of the state's chapter of the Nigerian Medical Association, NMA, Dr. Obelebra Adebiyi in Port Harcourt yesterday.
Adebiyi further called on the government to do a review of the hazard allowance being paid to doctors who were employed by the state government.
She noted also that the health workers lack adequate Personal Protective Equipment (PPE), as the combat the virus.
She said "The number of COVID-19 cases in the state increased from 0, in less than 8 weeks, to about 450 confirmed cases with 21 deaths.