When Democracy Would Return To Nigeria – Fayose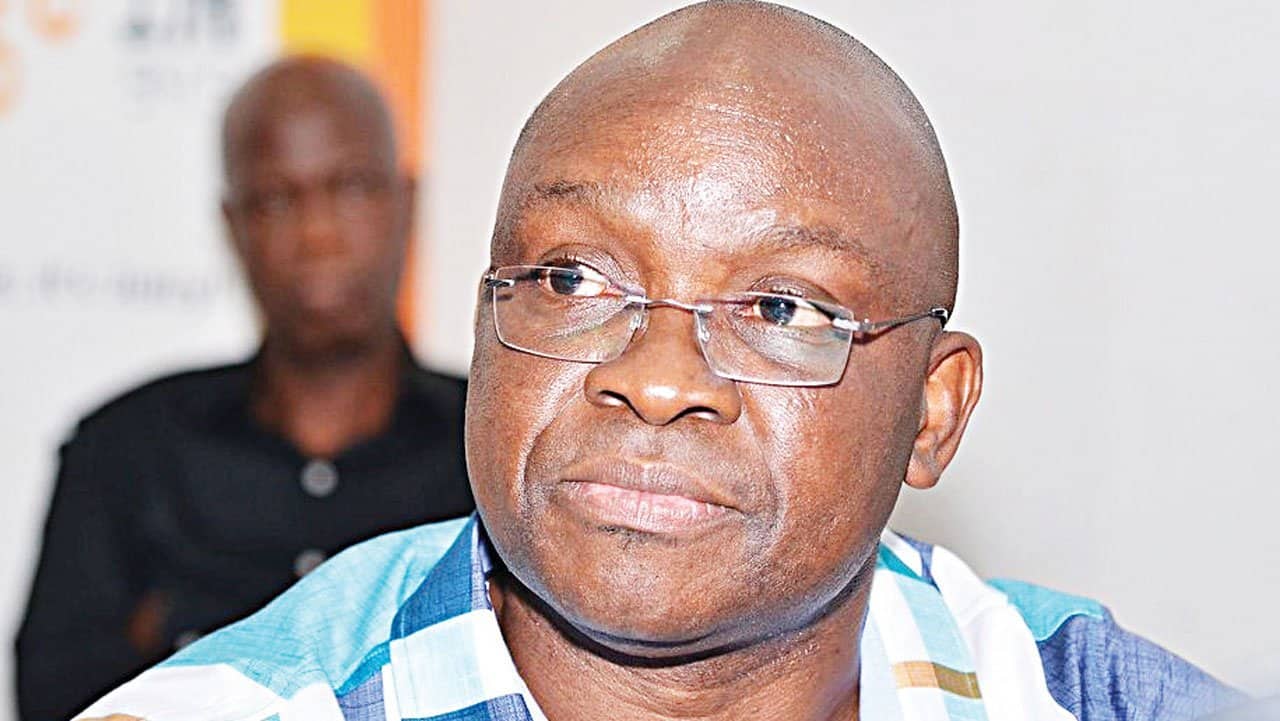 Former governor of Ekiti State, Ayo Fayose has said there is nothing to celebrate as Nigeria marks the June 12 Democracy Day.
He added that democracy would only return to the country when President Muhammadu Buhari's administration is over.
Fayose spoke through a statement made available today by his spokesman, Lere Olayinka.
Fayose said it was painful that the "legacy of free elections" bequeathed by the People's Democratic Party (PDP) has been "destroyed".
"Elections in the country are now being held at gunpoint", the former governor decried.