Forensic Audit: Discos Drag Federal Government To Court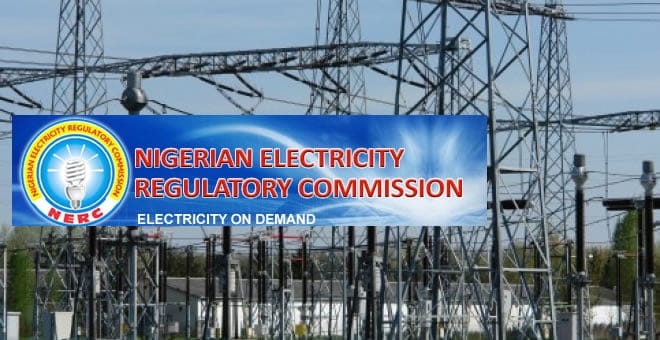 The Electricity Distribution Companies (DISCOs) of Nigeria are presently at war with the federal government over the compulsory probe of the companies' financial dealing through an exclusive forensic audit .
However, in a new development, all the eleven Distribution Companies (DisCos) have headed to court to restrain the Nigerian Electricity Regulatory Company (NERC) from interfering in their corporate activities, unless the boards of the DisCos are duly consulted.
The distribution companies, including Abuja, Benin, Eko, Enugu, Ibadan, Ikeja, Jos, Kaduna, Kano as well as Port Harcourt DisCos also asked the court to stop the Transmission Company of Nigeria (TCN) as well as the National Economic Council (NEC) from 'undue' interference in their activities.
The court order which has been served on the Federal Government entities is equally restraining NERC from sending forensic auditors to the companies as part of measures to ensure that only the boards of the DisCos can approve forensic audit.
Since the companies are limited liability companies, the DisCos pegged their action on the fact that they are governed by the corporate laws in line with the extant regulations of the Corporate Affairs Commission (CAC).
This is coming at a time when the executive arm of the government, the lawmakers as well as some stakeholders are calling for a review of the entire power sector privatisation agreement, including possible revocation of licenses of the DisCos.
BusinessDay findings show that the DisCos aimed at curtailing the recurring directives from the regulators of the Nigerian electricity market, which was privatised in 2013.
As part of other key pronouncements from the regulator in recent times, NERC had recently threatened to cancel licenses of eight DisCos over accumulated N30.1 billion energy invoice debts for July 2019.
The Federal Government had unbundled the Power Holding Company of Nigeria (PHCN) into 18 firms and sold them to private owners at $2.5billion (about N903.750bn) in 2013 with the assets consisting of six generation companies (Gencos) and 11 distribution companies (Discos).