BREAKING: NERC, Discos Ordered To Suspend Tariff Hike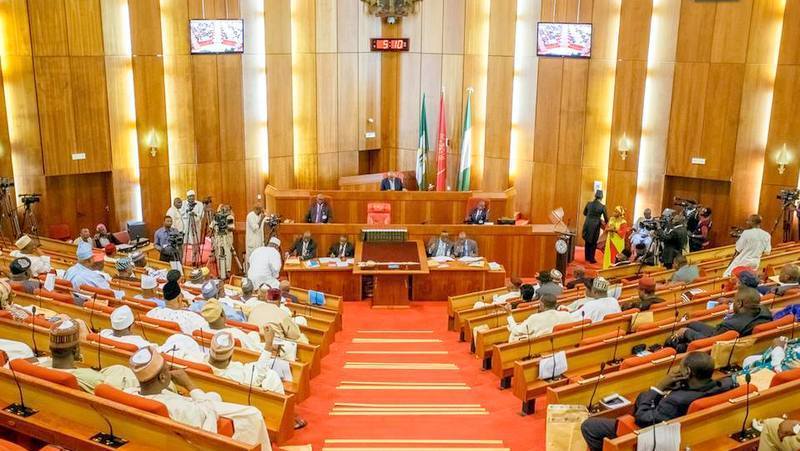 The committee set up to moderate issues concerning Power in the House of Representatives, has directed the Nigeria Electricity Regulatory Commission (NERC) to suspend its planned electricity increment.
Chaired by Aliyu Magaji, the committee made the announcement today during a meeting with NERC and other stakeholders.
Earlier, the electricity regulatory body announced that it plans to hike the price which will take effect from April.
In the meeting, the Minister of Power, Mamman Saleh was represented by the Permanent Secretary of the ministry, Ahmed Abdul.
While speaking at the meeting, the chairman said  "it would be criminal for Discos to continue to bill consumers if the estimated prohibition bill before the executive is not signed."
Reacting to the statement by the chairman of the committee, the General Manager of NERC, Sharffudeen Mahmoud told the House of Representatives committee that, "50% of Nigerians already have billing meters."
But the Chairman asked the representatives of the Minister to send memo to all concerned agencies to ensure compliance.
"There are so many unresolved questions. We have to do it logically to ensure that at least, all of us know the feedback from Nigerians.
"On behalf of this committee, I will liaise with the senate committee. Put this on hold until proper consultations are achieved. The committee is directing you to halt this process until the honourable speaker finishes his consultation."
While addressing the recent directive by President, Muhammadu Buhari, which transferred the Nigerian Bulk Electricity Trading Company Limited (NBET) From the Ministry of Power to the Ministry of Finance, Magaji said the ministry will remain in Ministry of Power, that it is a matter of law.
Magaji countered the directive by the president, "We are talking of the law; I'm sure somebody must have misled somebody somewhere. This law (putting NBET under the ministry of power) is yet to be repealed or reviewed."
"So, NBET still remains in the ministry of power as far as this parliament is concerned, unless we change the law."
Details to follow…