Coronavirus: Wike Makes U-Turn, Cancels Easter Services In Rivers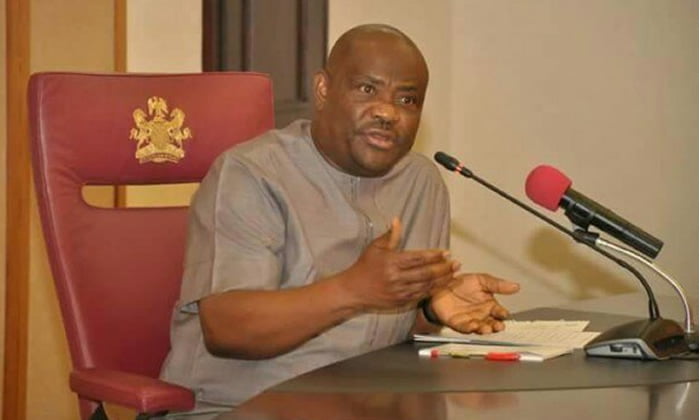 The Rivers State Governor, Nyesom Wike, has cancelled the rights giving to churches in the state to hold Easter Church services.
Recall that Governor Wike in a statement released on Thursday had relaxed the lockdown order to allow Christians to attend church services.
However, the Catholic Church in the state called on its members to stay at home in view of the threat COVID-19 poses.
The church noted that it was better to be careful and continue to observe social distancing, the established measure of preventing the pandemic.
"With prayerful meditation on the Holy Week, I sincerely thank you for our priests and lay faithful for adhering so far to our Diocesan directives/guidelines for the celebration of the Holy Week."
The Rivers State Government while reacting to the decision of the Catholic Church in a statement through the commissioner for Information, Paul Nsirim, on Saturday, noted that the concession has been cancelled.
According to Nsirim, the decision was reached after due consultation.
"The Rivers State Government has cancelled the concession granted churches to hold Easter Church Services with their full congregations."
"This decision was taken after due consultations with eminent clergymen, well-meaning Nigerians and civil society groups."
"For the avoidance of doubt, churches should stick to the 50 persons per service to maintain social distancing."
Source: Naija News