Coronavirus: Lagos State Government Gives Update On When Lockdown Will End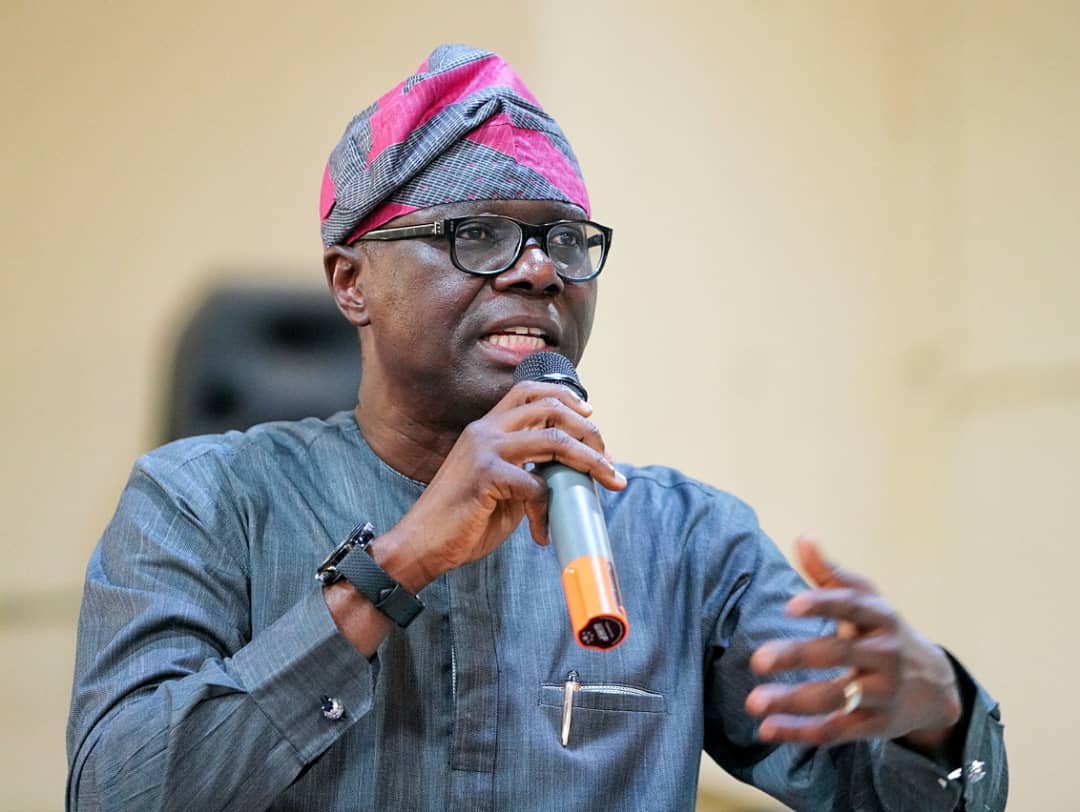 The Lagos State government has declared that it has no powers to end the lockdown currently in place on the state over the coronavirus pandemic.
The Commissioner for Information in Lagos, Gbenga Omotoso made this known on Thursday while reacting to speculations in certain quarters that the state governor, Babajide Sanwo-Olu has relaxed the COVID-19 lockdown in the state.
Mr. Omotoso noted that the lockdown was not imposed by the state government but by the federal government, under the leadership of President Muhammadu Buhari hence, it is only the federal government that could end it.
"In the first place, the lockdown is not a device of the state, it's a directive of the federal government.
"It was announced by the President himself, so if it's going to be relaxed it will be the Federal Government that will announce to either relax it or extend it.
"Governor Babajide Sanwo-Olu has not relaxed any lockdown and we implore you all to continue to be responsive and abide by the rules," the commissioner told journalists.
Source: Naija News