'Embarrassed' FG Withdraws Request For Coronavirus Help From US Billionaire, Elon Musk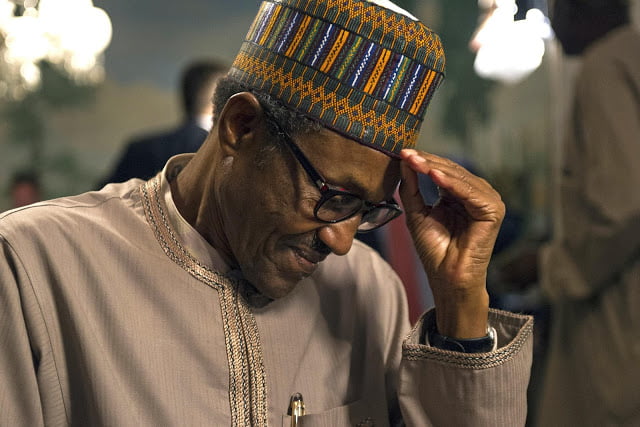 The Federal Government of Nigeria has backtracked on its earlier request for help from US billionaire, Elon Musk in combating the coronavirus (COVID-19) pandemic.
Naija News reports Musk had taken to his official Twitter handle to disclose that his firm had extra ventilators that had been approved by the Food and Drug Administration in America for a giveaway.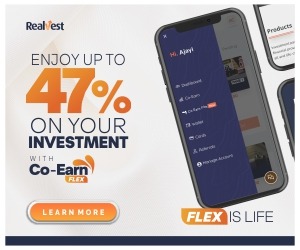 He had tweeted, "We have extra FDA-approved ventilators. We will ship to hospitals worldwide within Tesla delivery regions. Only requirement is that the vents are needed immediately for patients and not stored in a warehouse."
And in response, the Ministry of Finance, Budget and National Planning showed interest on behalf of Nigeria, saying, "Dear @Elonmusk @Tesla Federal Government of Nigeria needs support with 100 to 500 ventilators to assist with COVID-19 cases rising every day in Nigeria."
However, the development didn't go down well with many Nigerians who took to Twitter to slam and mock the government's decision to beg an individual for help saying the country has been exposed to ridicule.
Following the backlash, the Nigerian Government said it regrets demanding ventilators from the US billionaire, noting that it had withdrawn the request.
The withdrawal was confirmed by the Special Adviser to the Minister on Media and Communications, Yunusa Tanko Abdullahi, who issued a disclaimer that the post made on the Ministry's verified Twitter account was unauthorized and regrettable and therefore has been brought down.
He tweeted, "An unauthorised post was made on the verified Twitter handle of the Federal Ministry of Finance, Budget and National Planning.
"The fact of the post is regrettable because of which it is brought down. We have made sure our internal processes are strengthened that such doesn't happen again.
"The error is highly regrettable."
See some reactions from Nigerians:
FG and we Nigerians are just jokers.

Innoson offered to produce ventilators, for a fee ofcourse, FG ignored. Thing is that's the only company in the world that has our time.

Begging Musk on the other hand to me, was nothing. Buh that Giant of Africa Syndrome is tellin us lies.

— Don?Corleone (@UmarZubyr) April 2, 2020
Elon musk: I'm doing a give away!?
Giant of Africa: pick me I have 100 wives – 500 kids ??

Nigerians pic.twitter.com/11o6Wof0i6

— ENIKS? (@eniksnuel) April 2, 2020
Could it be "Giant of Africa" that's begging for ventilator or AfricanGiant???
I need to see bro burna personally for clarity cos there's a mix up somewhere
It can never be my country pic.twitter.com/OimOASdCtk

— ola oladayor (@dhiwhy4u) April 2, 2020
It's quite preposterous n absurd to say the least that the Giant of Africa is begging Elon Musk for ventilators. We are supposed to be donating ventilators to other African countries, but alas! here we are in our highest level of low begging. pic.twitter.com/OokBkKWS9p

— sAgene? (@Agen_zy) April 2, 2020
If giant of Africa dey drop acc no for giveaway and expect me not to drop mine

Let me continue dropping my thing biko pic.twitter.com/rt3mwtM5PT

— Meshack (@Meshack84953436) April 2, 2020
Source: Naija News