Actress Nkiru Umeh Shares Photos Of Her Property Destroyed By Lagos Explosion
The last has definitely not been heard about the massive explosion that rocked Lagos State on Sunday, leaving many dead, others injured and several properties destroyed.
Nollywood actress and beauty entrepreneur, Nkiru Umeh has disclosed that she lost her house, beauty home, and cars to the incident.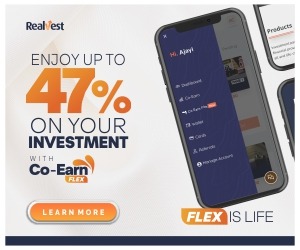 She narrated that she was away in church with her family when the explosion occurred, destroying all of her property.
Unfortunately, she revealed that her neigbours who were in the house were killed.
She shared the information on Wednesday on Instagram alongside pictures of her destroyed properties and wrote: "What's left of my beautiful house. If you haven't been to my house you might not really understand this. But again I thank God we were in the church. My boy and my PA miraculously escaped through the back fence that fell down though the boy got injured but he is getting better."
See some of the photos.
Source: Naija News