Nigeria Inflation Rate Hits 12.2% In February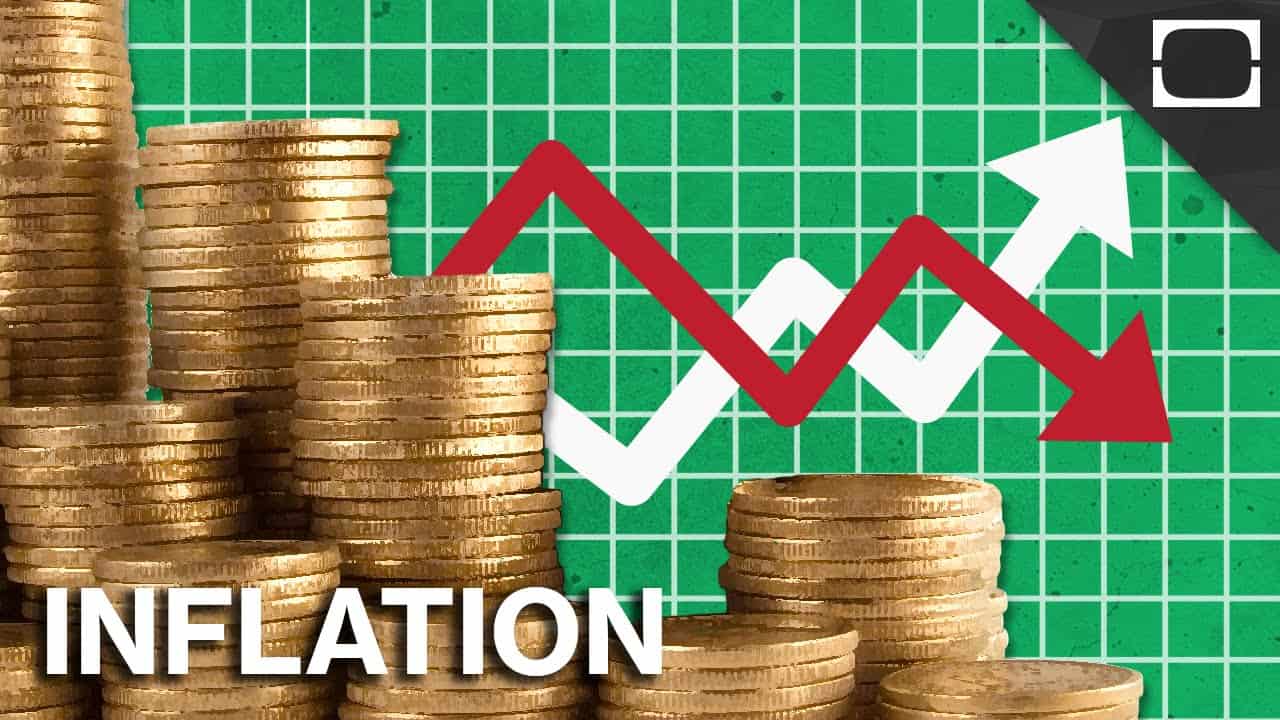 The consumer price index, (CPI) which measures inflation increased by 12.20% (year-on-year) in February 2020.
This 0.07% higher than the rate of 12.13% recorded in January 2020.
The food index rose from 14.85% recorded in January to 14.9% in February 2020 while core inflation increased by 0.08% to stand at 9.43% compared to 9.35% recorded in the preceding month.
It also revealed that the rise in the food index was caused by increases in prices of Bread and Cereals, Meat, Oils and fats, Potatoes, yam and other tubers and Fish.
"In January 2020, food inflation on a year on year basis was highest in Sokoto (19.08%), Ogun (18.72%) and Nasarawa (17.07%), while Bayelsa (12.91%), Delta (11.57%) and Benue (11.33%) recorded the slowest rise."
Naija News also Understands that the increase in inflation had earlier been predicted by stakeholders in the industry because of the combined effect of increased system liquidity.
Similarly, the decline in supplies from China due to coronavirus led to the cost of industrial inputs in February and beyond.
Download NAIJA NEWS app: