COVID-19: South Africa Places Travel Ban On Foreign National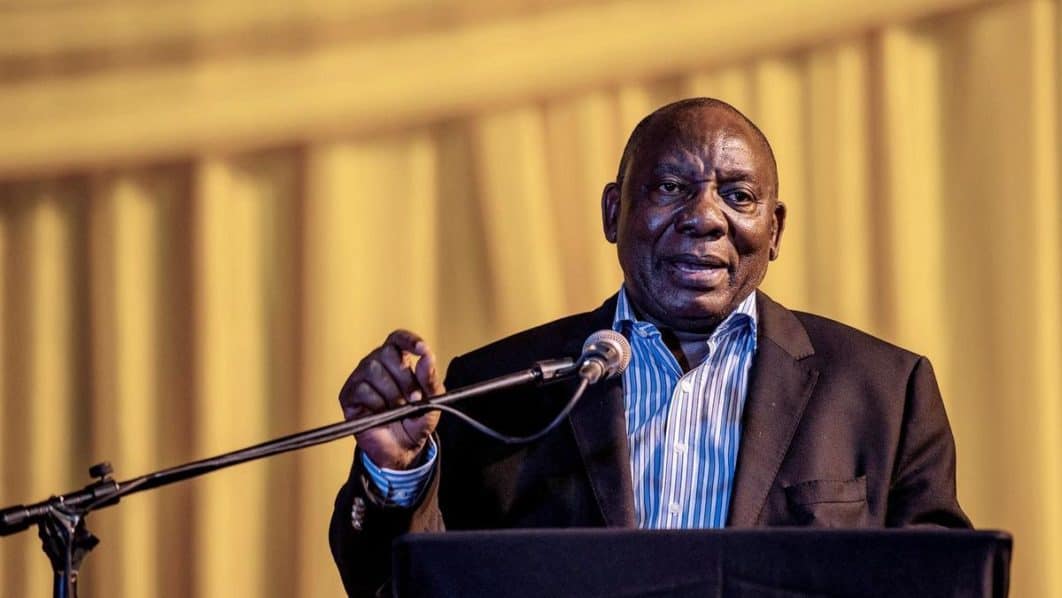 The South African government has imposed travel ban on foreign nationals like the United States and the United Kingdom over COVID- I9 Pandemic.
Naija News Understands that the South African president, Cyril Ramaphosa, disclosed this while Addressing the nation in a live television broadcast after a special cabinet meeting, Ramaphosa said the outbreak, first detected on March 5, could have a significant and potentially lasting impact on a struggling economy already in recession.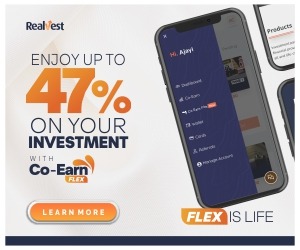 "We are imposing a travel ban on foreign nationals from high-risk countries such as Italy, Iran, South Korea, Spain, Germany, the United States, the United Kingdom and China as from 18 March 2020," "Visa issuing to visitors from these countries is cancelled from today and previously granted visas are hereby revoked.
President Ramaphosa also placed travel bans to high-risk countries such as Italy, Iran, South Korea, Spain, Germany, the United States, the United Kingdom, and China as from 18th March 2020. He encouraged South Africans to refrain from international travel and urged for limited social gatherings.
"Effective immediately, South African citizens are advised to refrain from all forms of travel to or through the European Union, United States, United Kingdom and other identified high-risk countries such as China, Iran and South Korea. "Government will continue to regularly issue travel alerts referring to specific cities, countries or regions as the situation evolves based on the risk level.
"Any person who has visited high-risk countries in the past 20 days will be denied a visa. South African citizens returning from high-risk countries will be subjected to testing and self-isolation or quarantine on return to South Africa."
The president said travelers from medium-risk countries such as Portugal, Hong Kong and Singapore will be required to undergo "high intensity" screening. He also said all travelers who have entered South Africa from high-risk countries since mid-February will be required to present themselves for testing.
Source: Naija News