Just In: 2 South Africans Infected With Coronavirus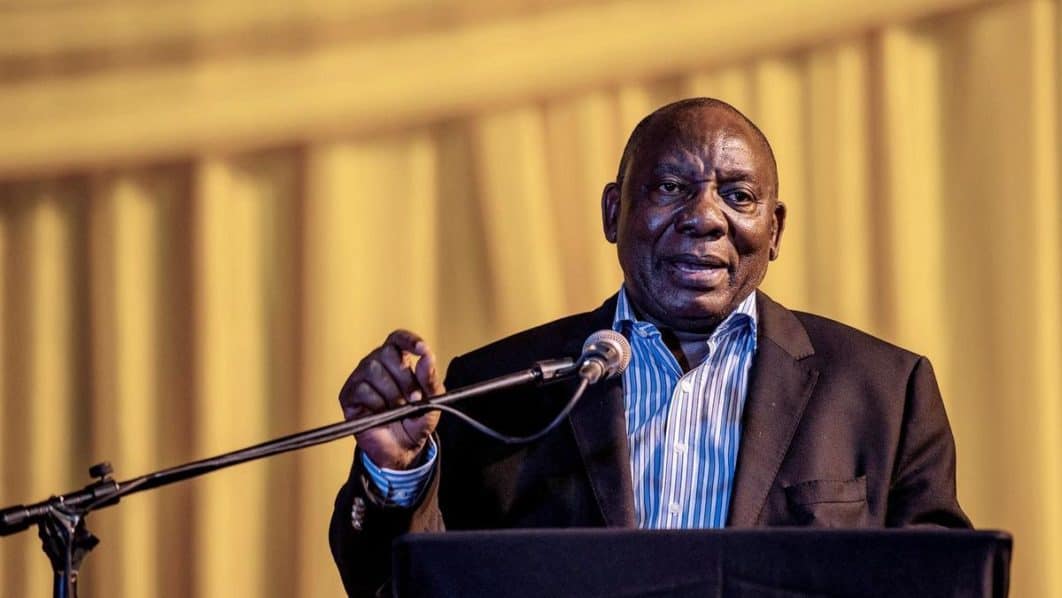 Two South Africans have allegedly contacted the deadly coronavirus in Japan.
Naija News Understands that the two Africans were serving as crew members aboard a cruise ship that was quarantined for coronavirus three weeks in Japan.
According to the report gathered the  South Africans are being cared for in Japan but they do not show symptoms of the illness linked to COVID-19, South Africa's health ministry said.
The government was informed by Tokyo that there were 12 South African crew members working on the Princess Diamond cruise ship when it was hit by COVID-19 and that two had tested positive, the ministry said.
"They are currently being treated in Japan and the latest reports indicate that they are currently asymptomatic." Until now, no one in South Africa has been officially confirmed to have the virus.
Meanwhile, the South African President Cyril Ramaphosa has directed the repatriation of South African citizens from Wuhan city in Hubei province, China.
Cabinet has decided on this course of action after due consideration of the circumstances and following several requests from the families of South Africans in the city.