Coronavirus: Why We Wont Stop Edo2020 Despite The Pandemic – FG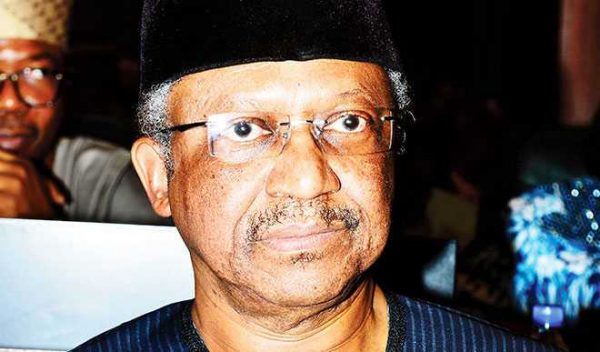 Minister of Health, Dr Osagie Ehanire has stated that the government does not intend to stop the commencement of the National Sports Festival in Edo State, due to the fear of coronavirus.
According to him anyone looking suspicious would be denied entry to the venue.
Edo 2020 will be held in the state capital, Benin, from March 22 to April 1, 2020.
Ehanire said the organizers would be made to screen everybody both participating and all the spectators, noting that at the moment, there's no strong threat internally.
He noted that the government does not intend to ban, except the situation changes.
He added: "Those who are looking in any way suspicious will be disallowed entry straight away, so that they don't pose any kind of risk to others until their symptoms are clear. If the Organizers do that, I think there is no good reason not to hold the festival.
"Every country takes measures that are consistent with its own situation. There are countries where the virus is spreading widely, and they have been forced to cancel various activities whether it is business, trade fair etc. We are not in that category, and we thank God"
Last week, the World Health Organization (WHO), declared the deadly coronavirus a global pandemic.
Coronavirus has killed 6,000 people across the globe in less than 3 months.