Rewane Predict Growth In Inflation Rate For Feburary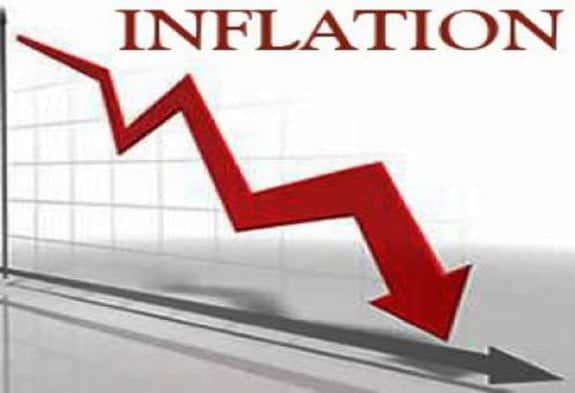 Managing Director, Financial Derivatives Company Limited, Bismarck Rewane has predicted an estimated growth in the headline inflation rate  for February
Rewane said the inflation rate might climb to 12.30% from 12.05% in January, making it the 6th consecutive monthly increase with the food inflation, which is the key contributing factor to general rising inflation, will also rise from 14.7% to 14.98% in February due to the impact of the partial closure of land borders.
Rewane said the infrastructural deficit and land border closure remain major constraints on the nation's economic growth in Q1 2020.
Rewane noted that the implementation of new VAT rate of 7.5% in February 2020 contributed to the upward trend of the inflation rate, and so would the increase in electricity tariff in April; although the inflation trend is expected to go at a slower pace.