South Africa Records First Case Of Coronavirus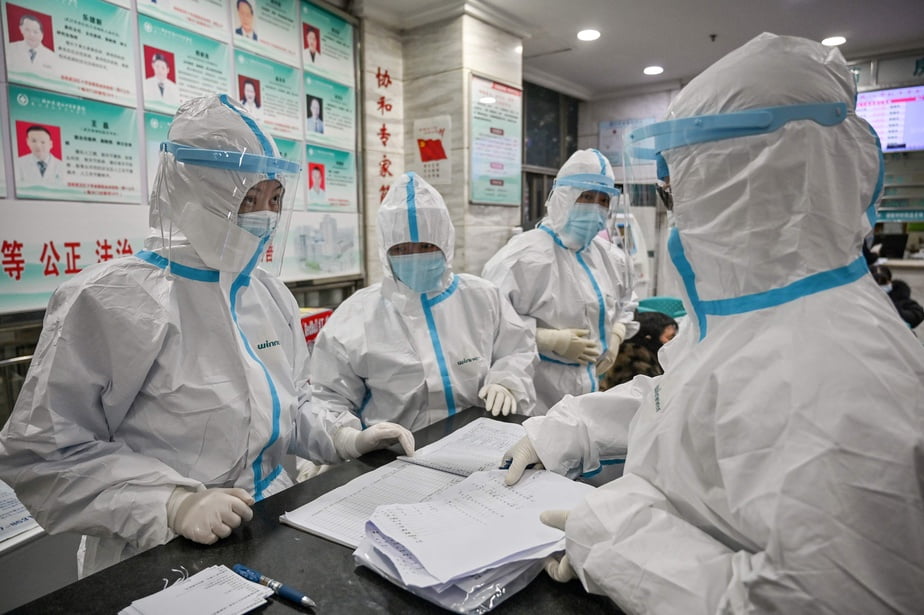 As the spread of Coronavirus also known as COVID-19 increases, South Africa on Thursday confirmed its first case of the novel disease.
The South Africa Health Minister Dr Zweli Mkhize said a 38-year-old male who travelled to Italy with his wife and has arrived back in South Africa on 1st of March has been tested positive.
The Minister said that the patient went to a general practitioner on March 3 with symptoms of fever, headache, malaise and sore throat and cough and a nurse took a swab and it was delivered to a lab and the patient went into self-isolation. The couple also has two children.
Mkhize also said that authorities were tracing contacts, the doctor is self-isolating, and a tracer team has been sent to KwaZulu-Natal province.
It is the first case in southern Africa and the latest confirmed case in sub-Saharan Africa after Nigeria and Senegal.
At the onset of the outbreak, South Africa was just one of two countries in the continent with reliable testing capabilities. That has since expanded to more than 40.
Italy has emerged as the European hotspot for the deadly virus with the national death toll at 107, the deadliest outbreak outside China.