Croatia And Austria Confirms First Case Of Coronavirus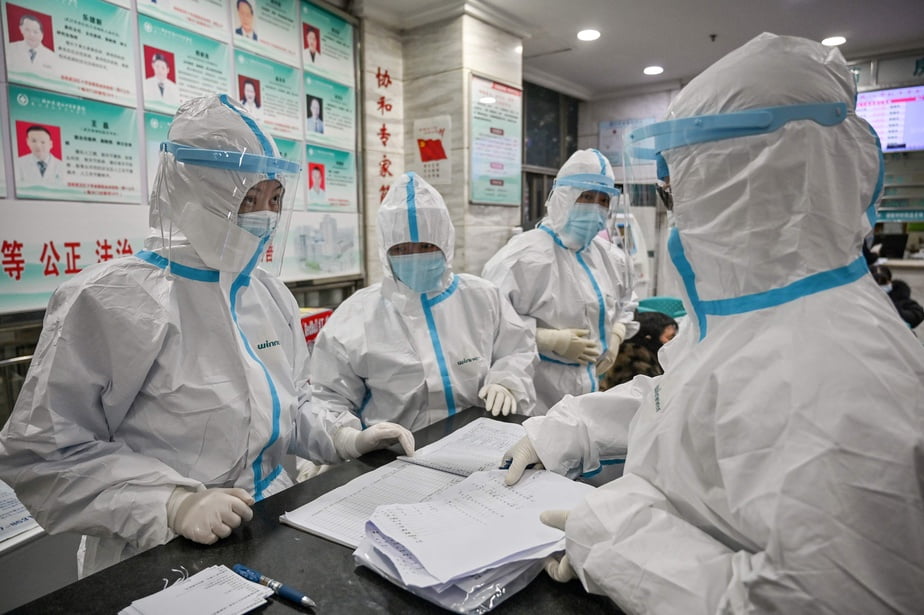 As the deadly disease of coronavirus continues to spread Croatia and Austria have become the latest countries to announce their first cases.
The Croatia prime minister Andrej Plenkovic on Tuesday confirmed its first case of coronavirus infection in a patient who fell ill after returning from a trip to Milan is now hospitalized in the Zagreb the capital city.
Plenkovic said the patient is a young man and has mild symptoms and that his condition is good at the moment.
Health Minister Vili Beros said that the patient had stayed in Milan from Feb. 19 to Feb. 21.
A Public Broadcaster in Austria said two patients who they believed have travelled to Lombardy recently and then become ill after returning home and looked after at a hospital in Innsbruck.
Austrian officials said they are thought to have contracted the virus while in Italy, then returned to Tyrol – one of two provinces on the border between the countries.
The UK Government today updated its advice and told all Britons who have been to northern Italy to self-isolate at home if they start to feel ill.
The updated advice has also told people to stay at home for two weeks if they have returned from Iran or the cities of Daegu or Cheongdo in South Korea, which have been battered by the deadly infection.
Source: Naija News